Another selection of bikes from wednesday nights ride out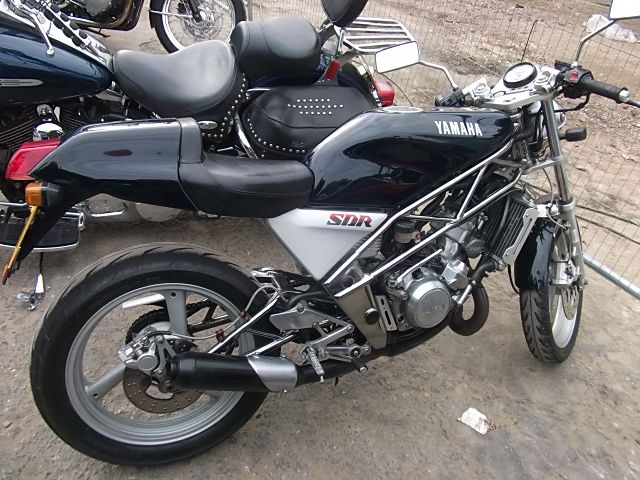 Can anyone tell me what this Yamaha is, was or is made up from?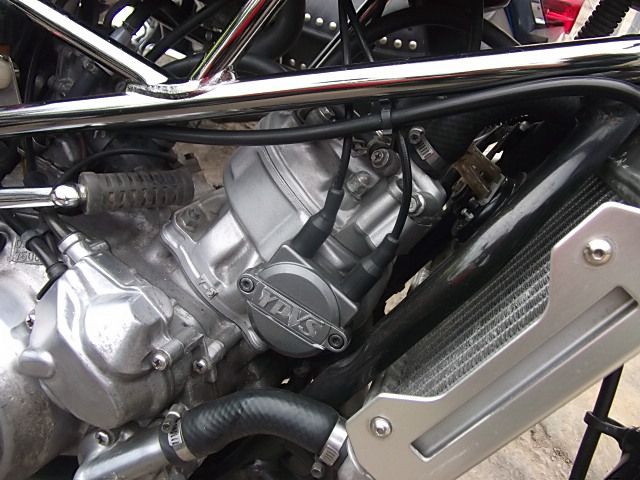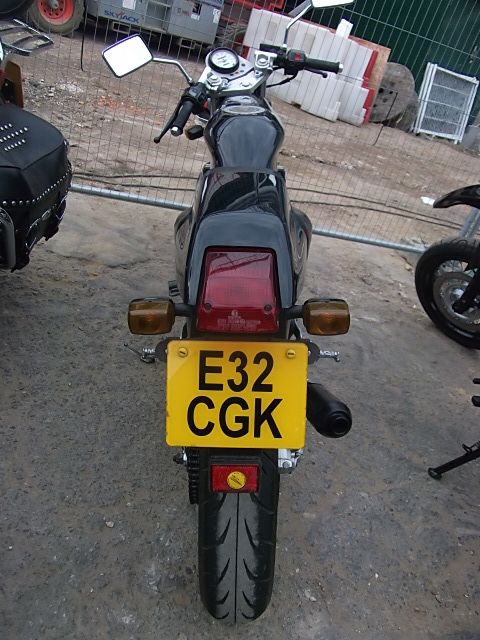 The plate says its from 1987/88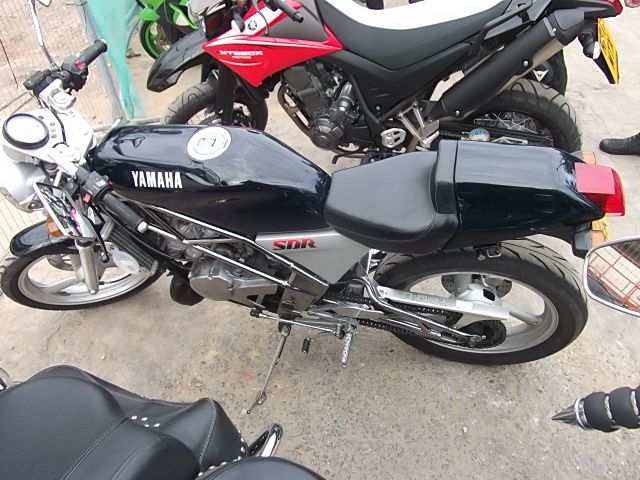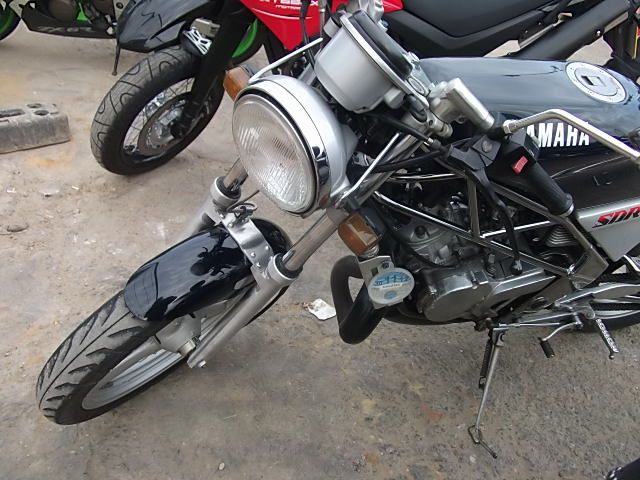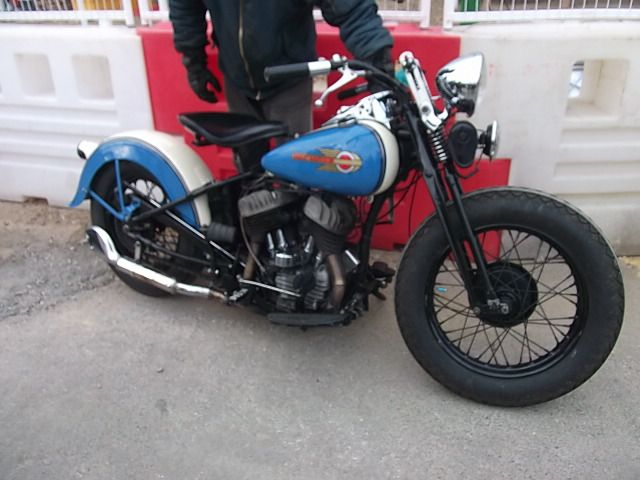 One of my neighbours turns up most wednesdays on a different old bike every so often, this week it was on this old 750cc Harley from 1937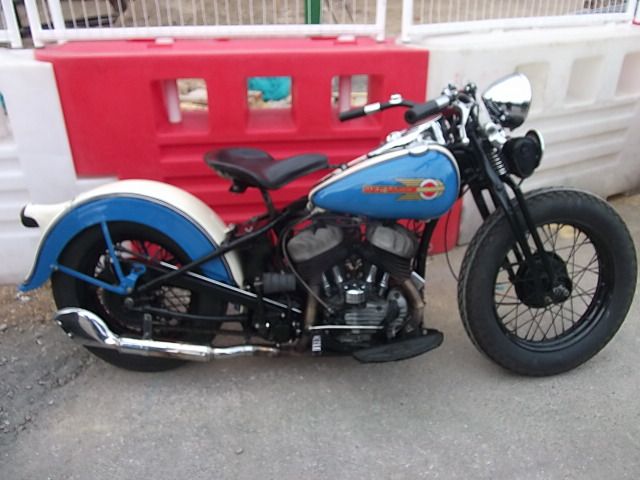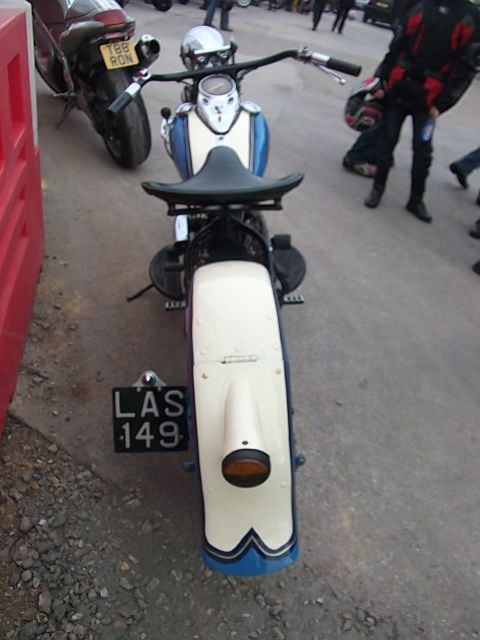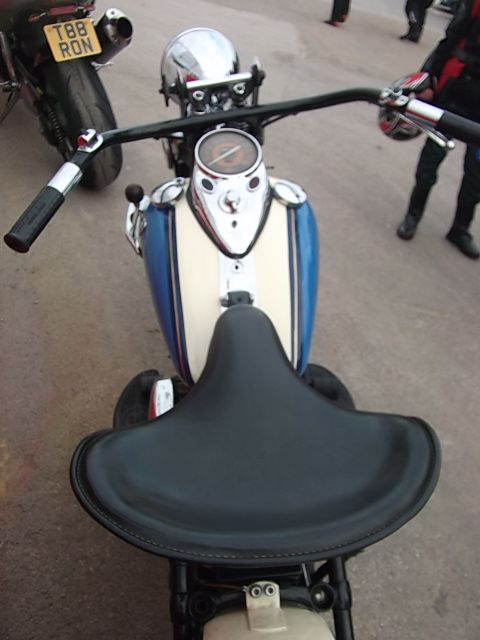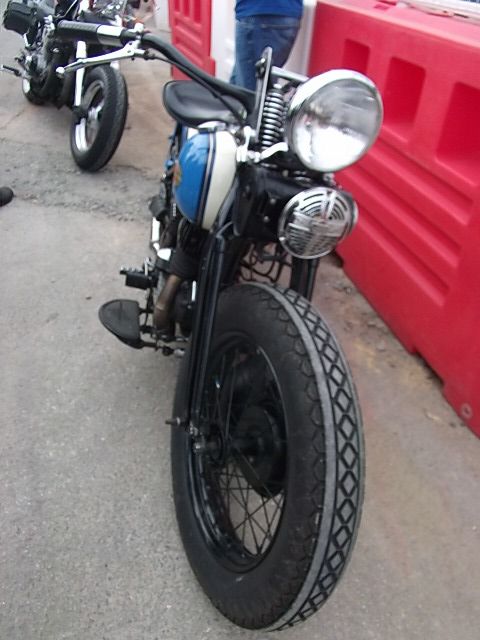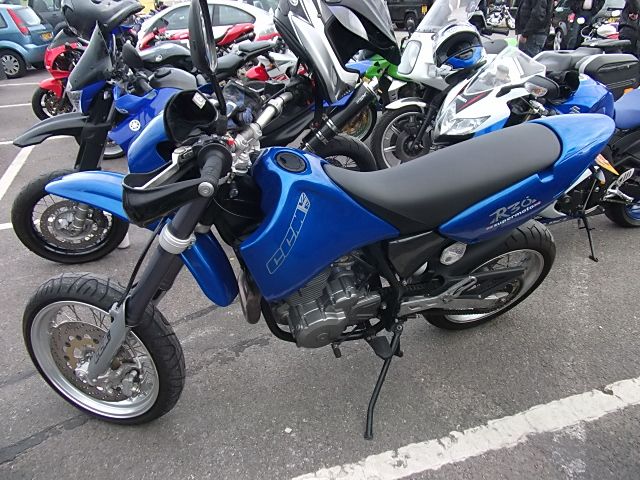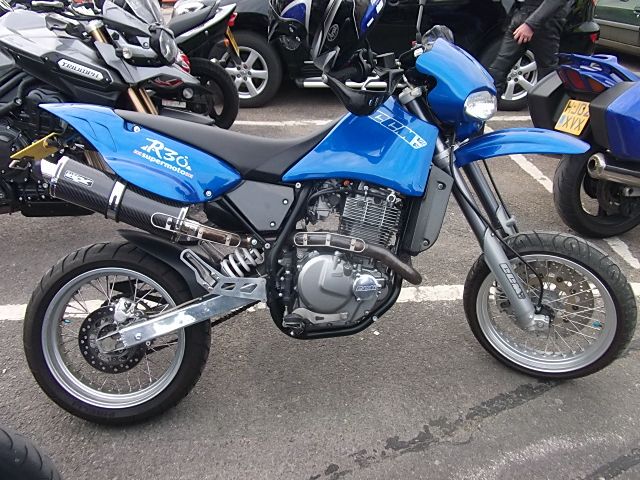 A couple of CCMs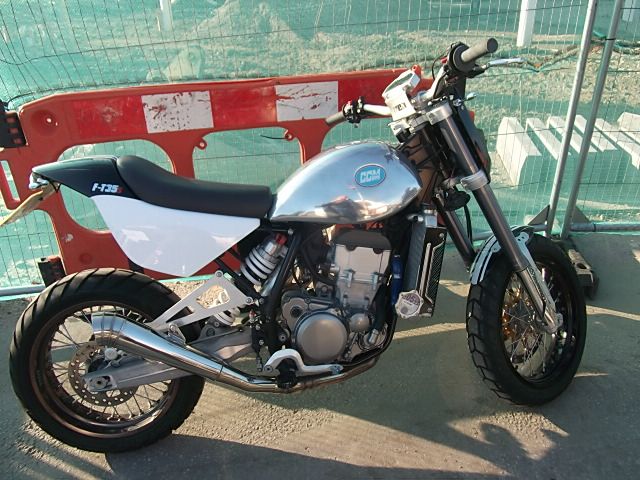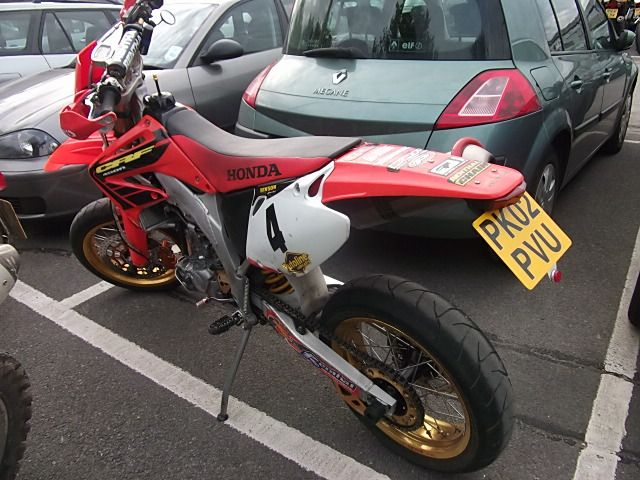 Anyone fancy this for a motard?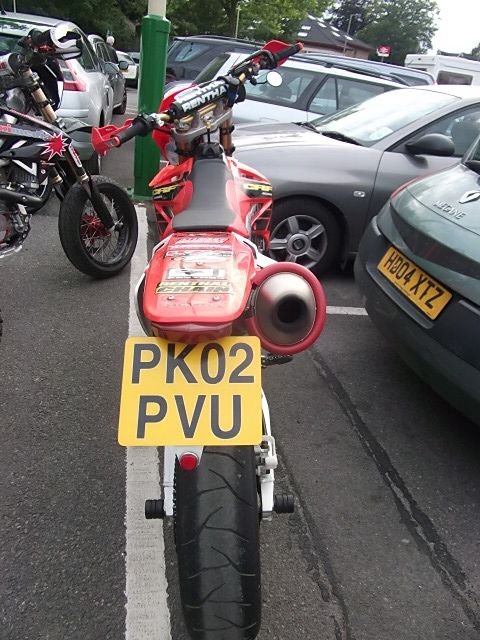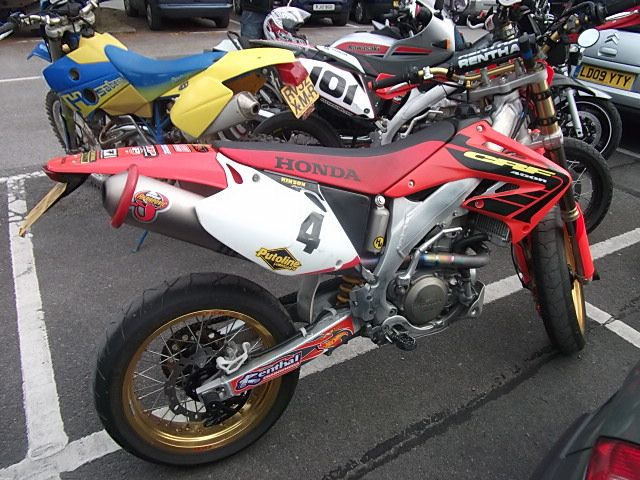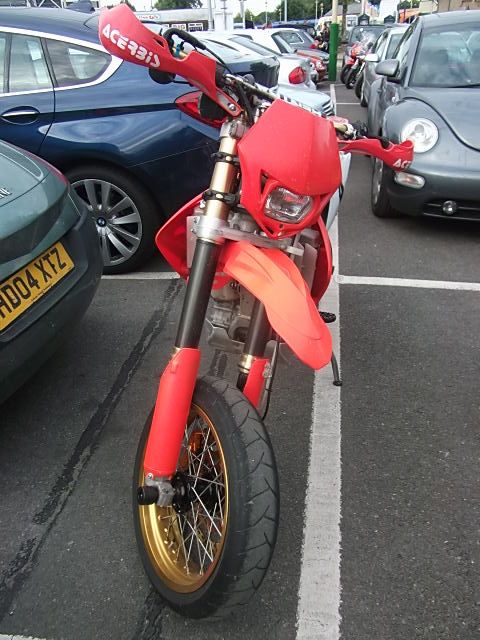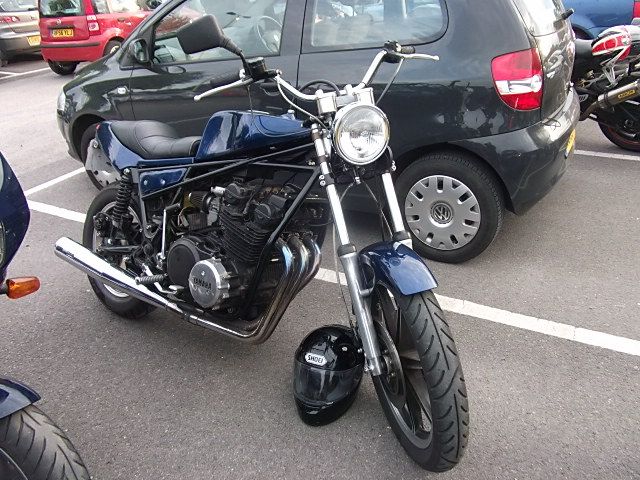 This Yamaha triple is from 1980/81 so is it a 750 or 850cc?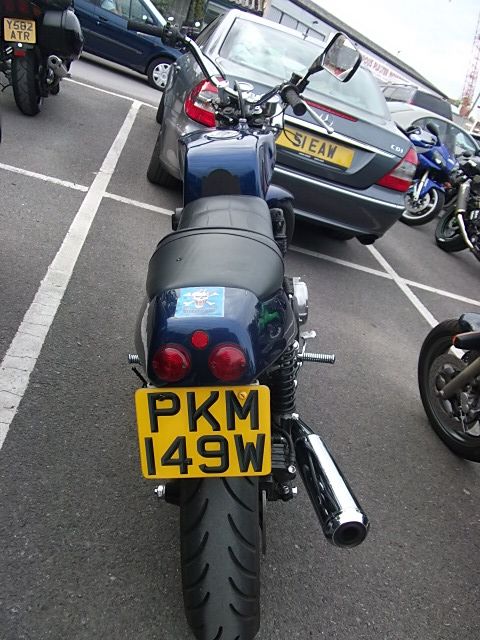 An ex police Norton rotary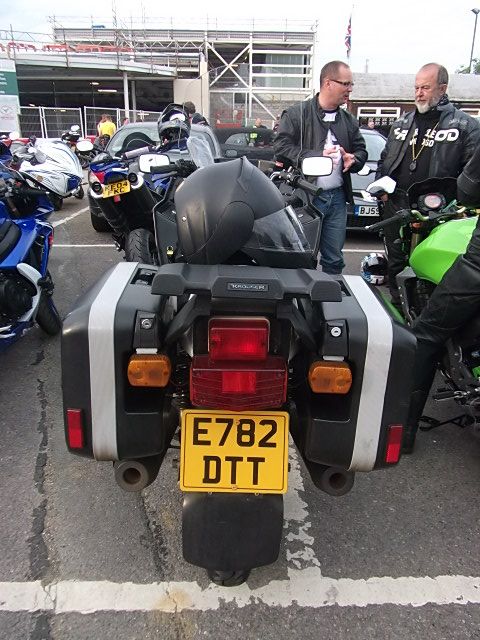 1987/88, the owner wearing the glasses was a very friendly chatty guy who told me he believes the rotary engine will become the engine of the future based on the fact it has no valves and the development of hydrogen fuel cells will make it viable. Time will tell I guess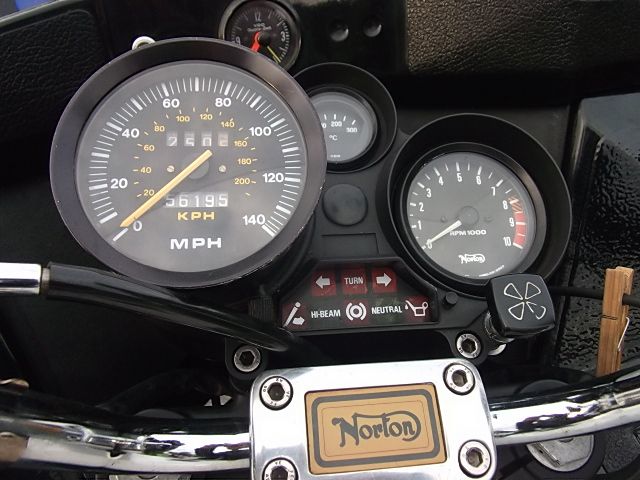 The calibrated speedo that all UK police vehicles have