The route Hwy 4, 4264, 4125, 416, 404, 4235, 3019, 4125, 4124, Hwy 4
Total distance 261 km


It was highway 4 east out of town for about 15 km then a right on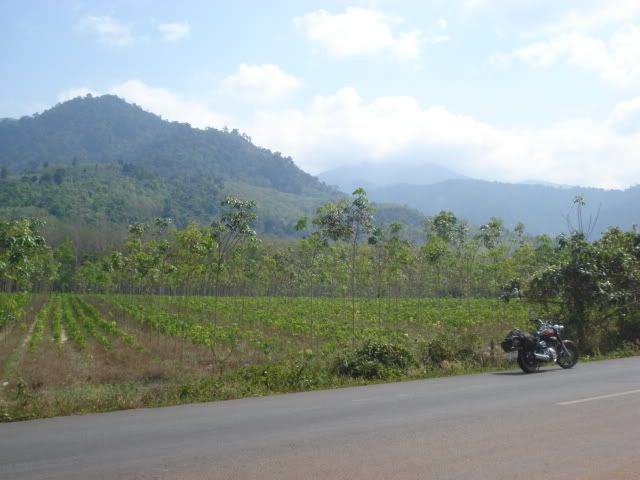 to the 4264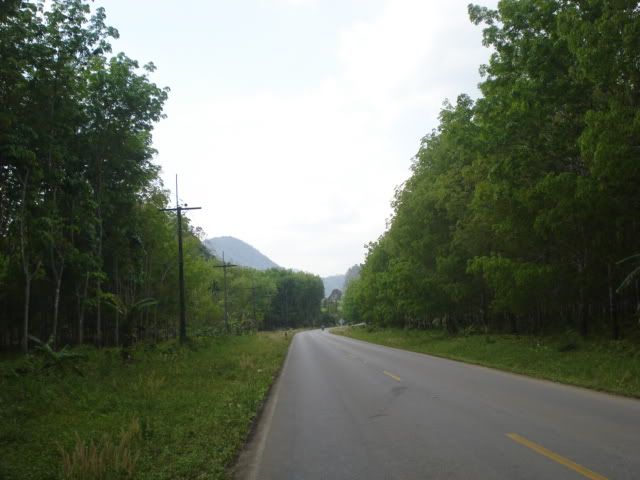 Is it my imagination or is everything getting even greener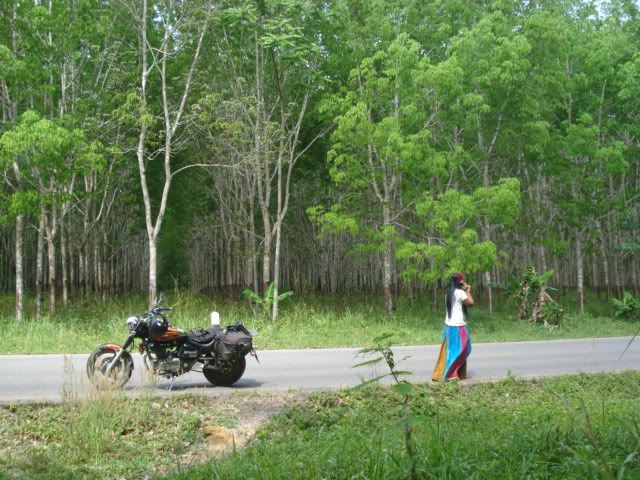 Its mainly just rubber forests around here now


The 4264 meets the 4125, I take the left fork and ride on till I reach the 416, here its a right and a few km later its a left onto the 404. I ride through Palian and the road finishes about five km later at the sea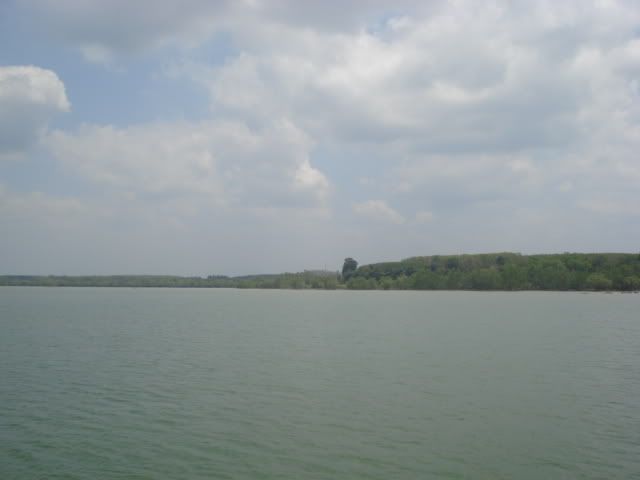 No beaches around here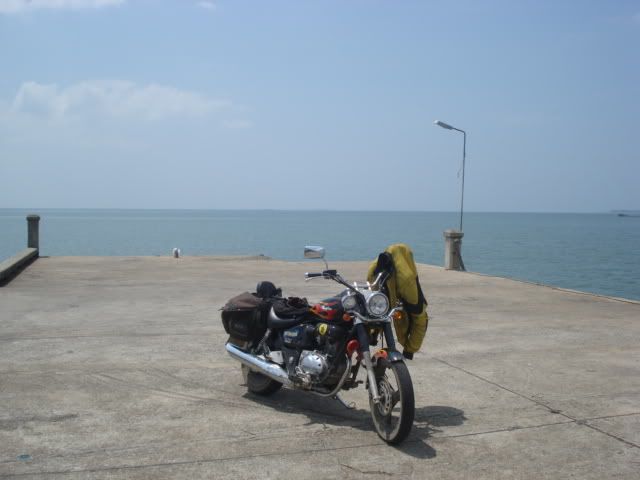 Its time to ride back along the 404


Its quite a pleasant road in places


I stop for a drink and there are three small kittens running around on the other side of the road. This one runs across to my side then turns back, narrowly avoiding being hit by two motorbikes then goes under a pick up truck but miraculously survives being hit. I think that was at least two lives lost today


I carry on along the 404 and take a left onto the 4235 which goes to Hat Samran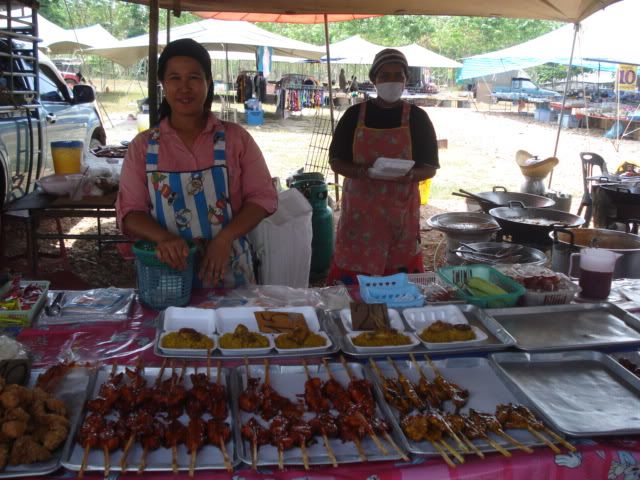 Its time to stop for a snack at some roadside stalls, a nice piece of very spicy chicken was eaten here


Even though the sea is just a few km away I still wouldnt be surprised if these fish werent from some stinking Khlong or river


Samran beach, not surprising its not crowded, it doesnt exactly look appealing does it?


The road loops round and I ride back towards the 404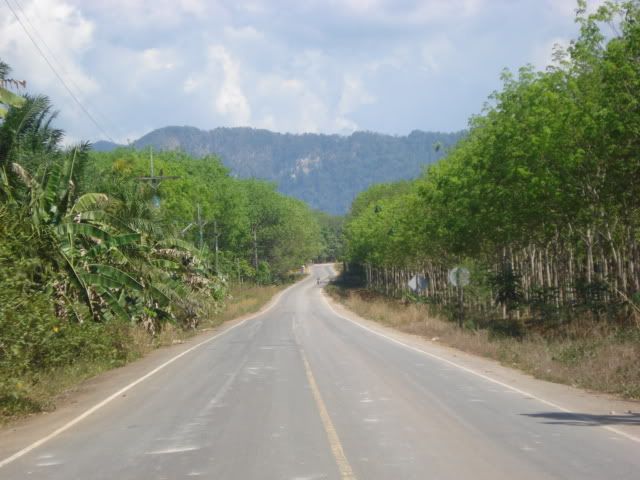 I reach the crossroads at the 404 and ride straight across onto the 3019 which is a pleasant enough piece of road. At the junction with the 4125 I take a left and this joins the 404 at Yan Ta Khao, its a right onto the 404 for about 1 km then a right onto the 4124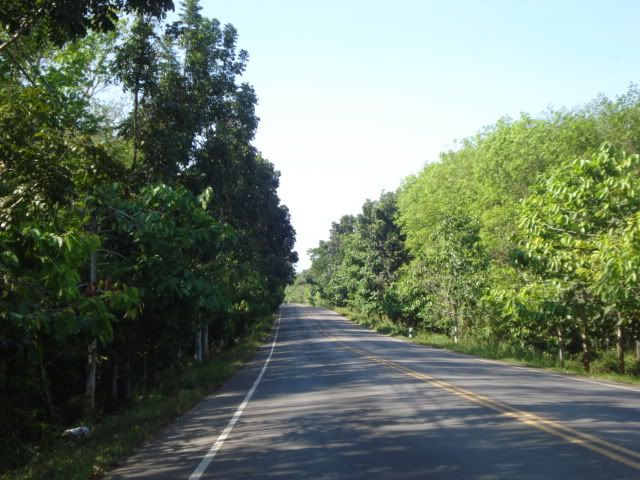 More of the same along here, plenty of greenery. I run into a heavy rain shower and take refuge in a hut amongst the rubber trees, I have never seen trees bend in the wind like these do, its almost like they are made of rubber and it was a bit worrying at first. It soon passed and I was on my way again, at the junction with hwy 4 I turn left and ride home.
Todays ride lacked the great roads that I found yesterday, but then some days are better than others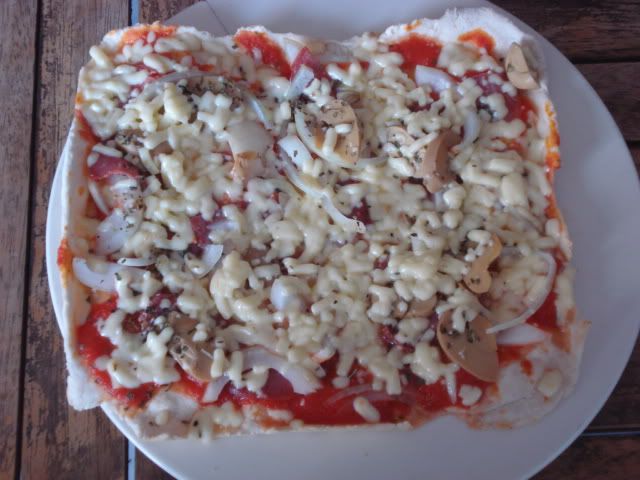 After last nights unusual food(for my stomach anyway) it was back to normality tonight, a very delicious pizza at Wunderbar for 160 Baht