The route 3167, 1041, Hwy 4, 1048, 1029, 3459, 4045, 3374, 3411, 3253, 4004, 3201, 3180, 4008, 4001,
Total distance 224 km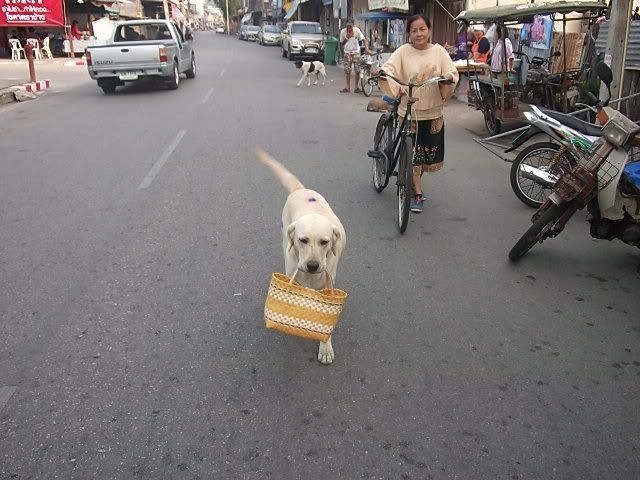 I set off riding through the town and quickly spot Mans (or in this case Womans) best friend being helpful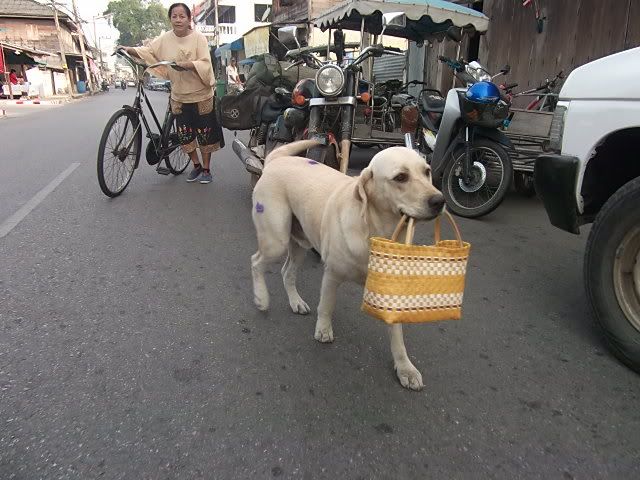 This was one friendly dog and he was only too happy to let me stroke him, I ride on taking the 3167 out of town then a ride along the 1041 which together save me 16 km of hwy 4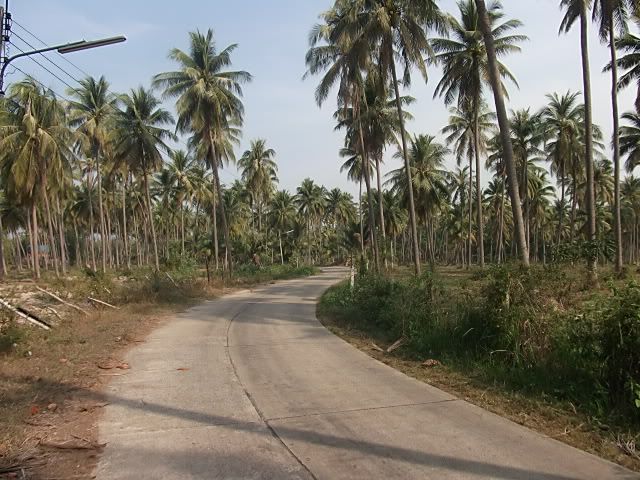 Then its a 24 km section of hwy 4 until N11.32.593 E099.37.724, here I turn left onto this narrow unnumbered concrete road riding amongst the coconuts and what a pleasure it is too, no more hwy 4 for me today


I cross the railway track a few times today


But dont see any trains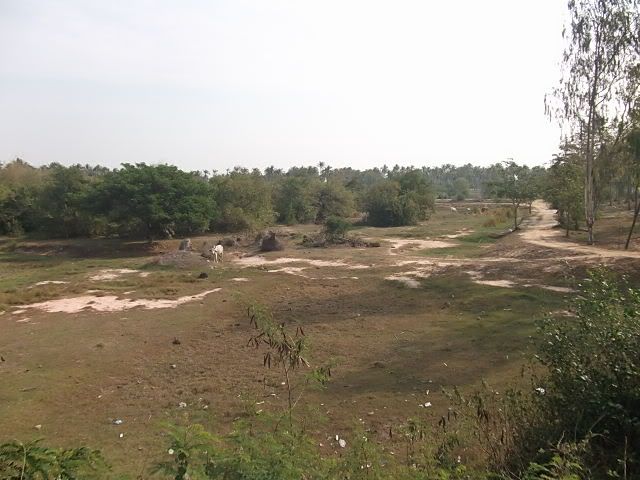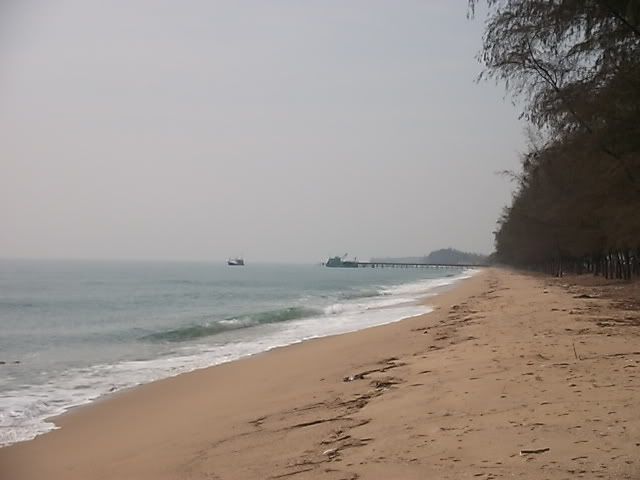 After a while I am riding along the beach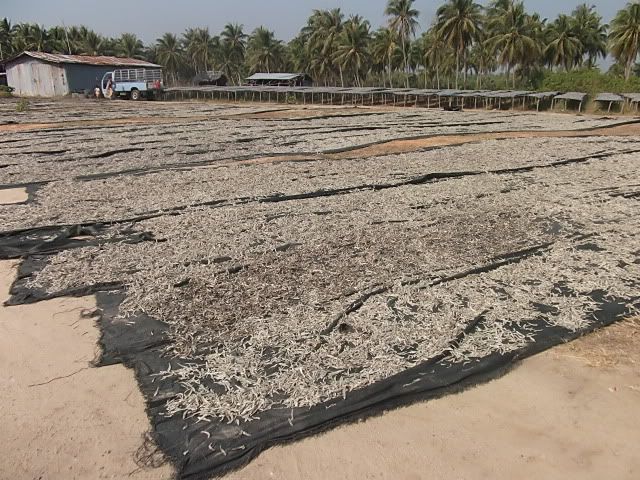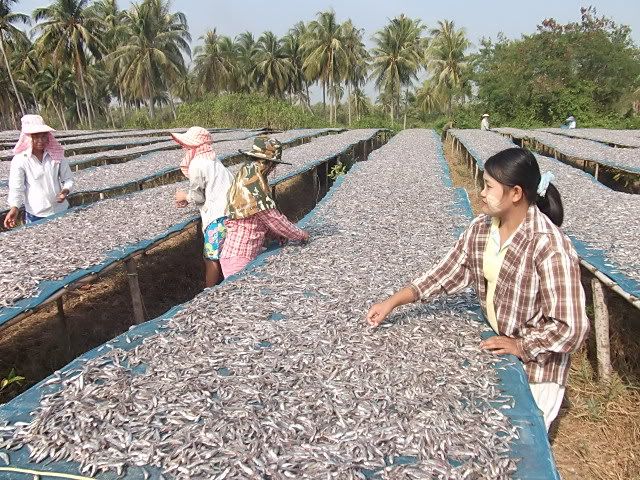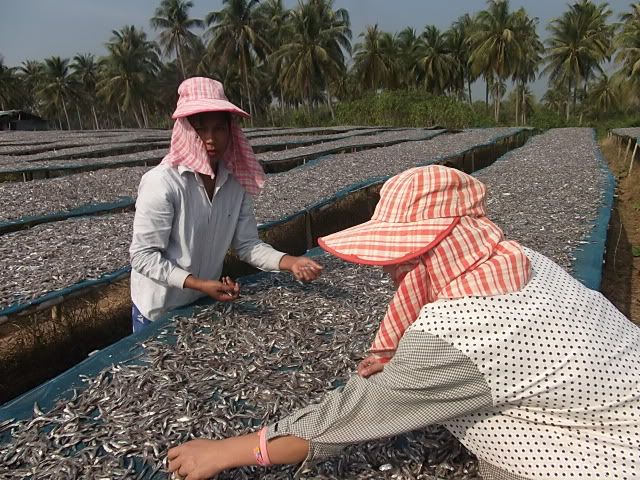 All along this road its these small fish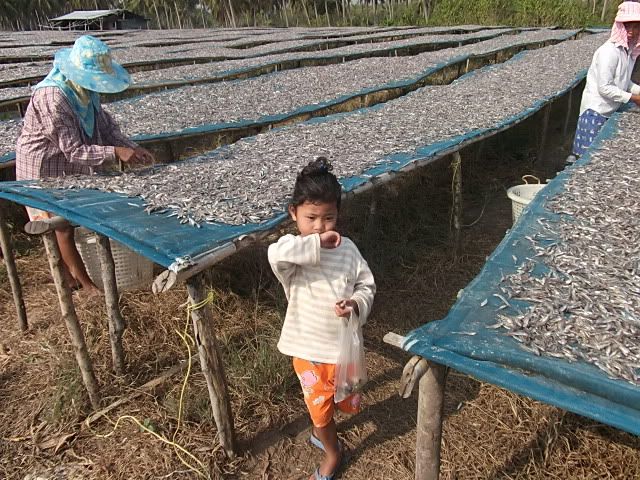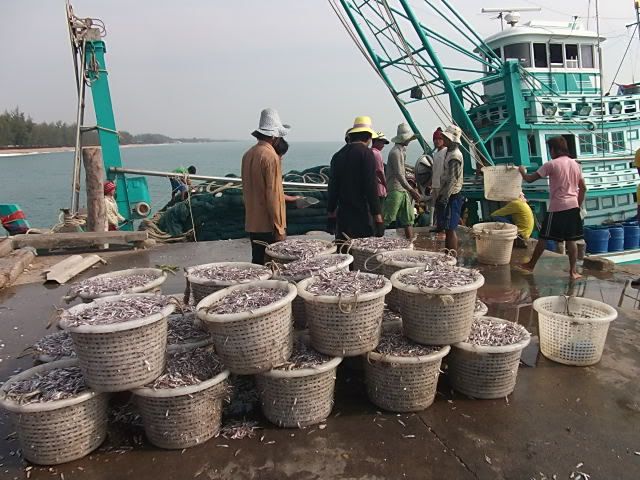 Then at the pier they are unloading them, I was feeling seasick just watching the boat bobbing around on the waves, not my favourite form of transport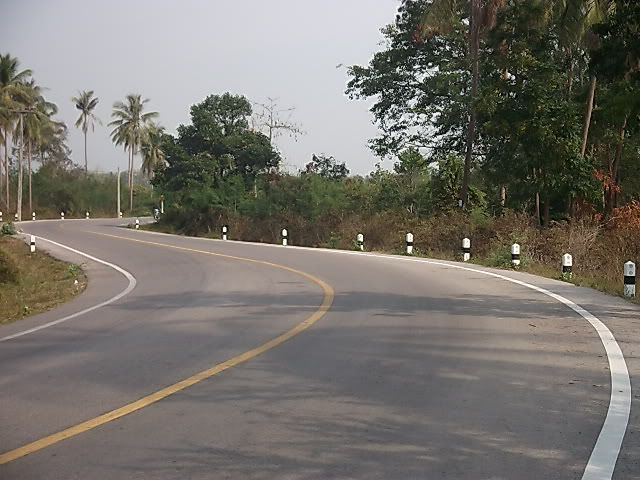 Hwy 4 doesnt have any of these curves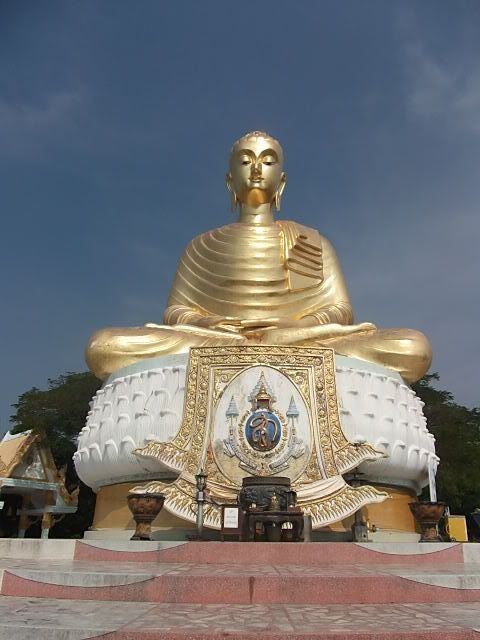 Along the 1029 at N11.21.552 E099.34.786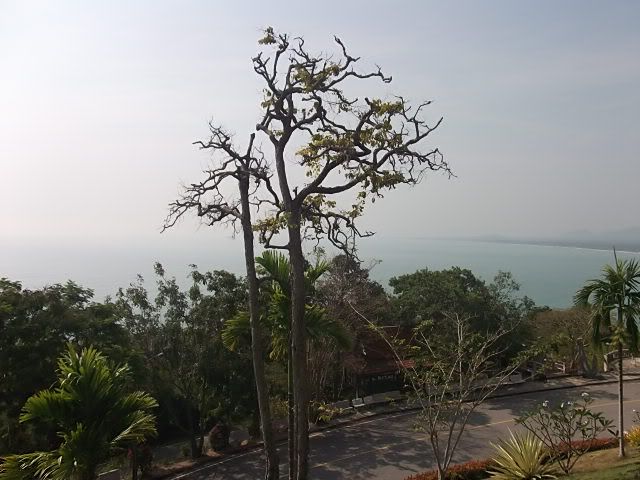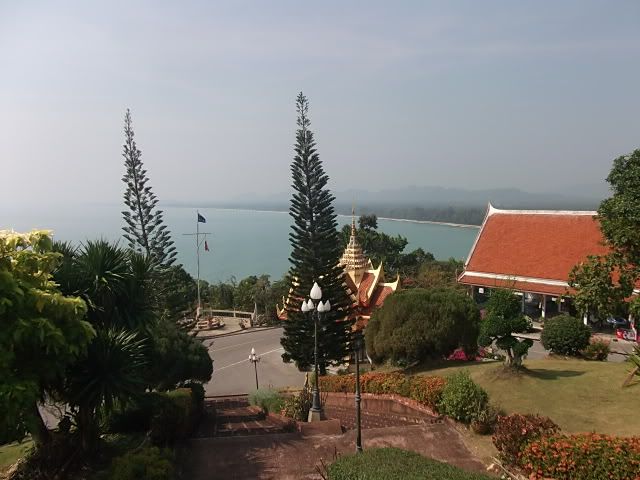 A good view from the top of this hill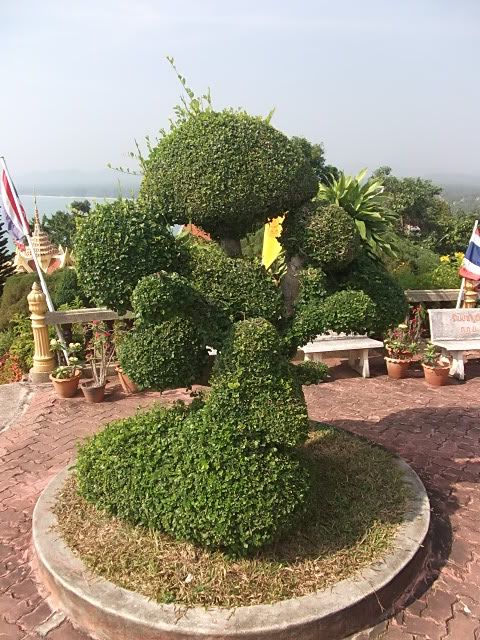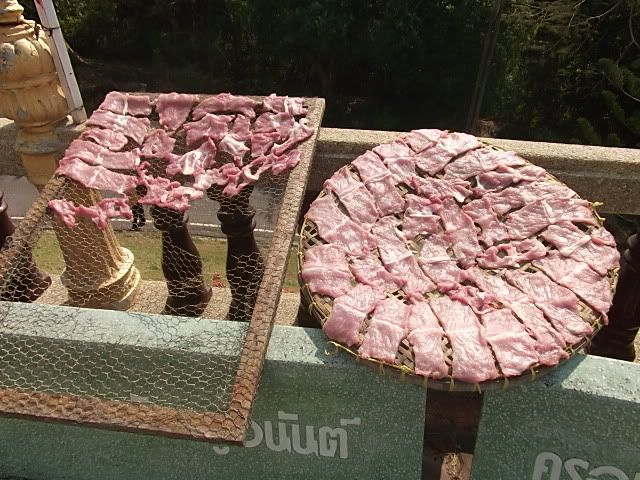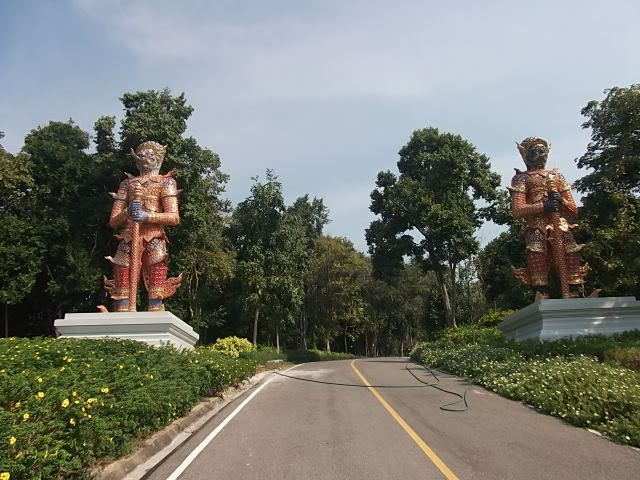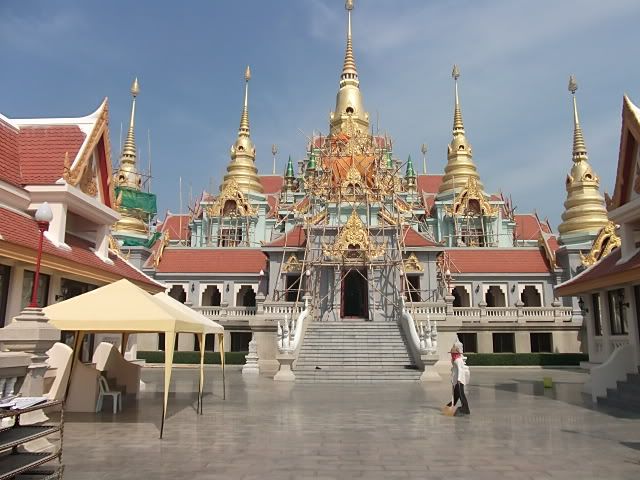 There were lots of signs saying no photos from inside so I didnt bother going inside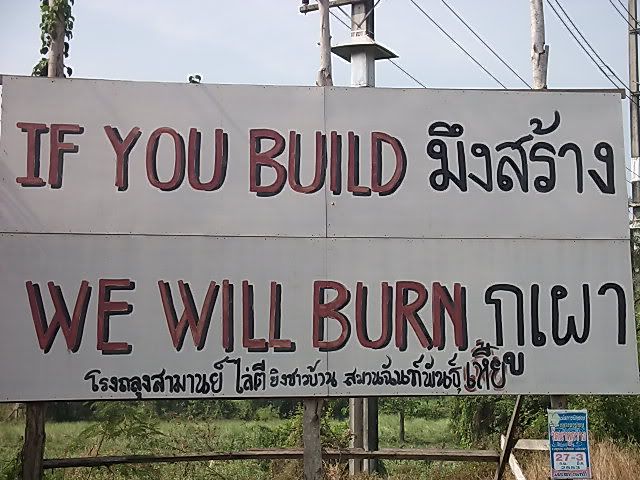 I didnt know what to make of this sign at first and as it was in both languages wondered if there was a resentment towards Foreigners building around here, a bit further along there were signs in both languages saying NO SMELTING PLANT, so I guess that was the object of their ire


I pass this guy towing the boat along the road and ride off ahead to stop and get his picture but he turned off and by the time I found him the trailer was already unhitched from the bike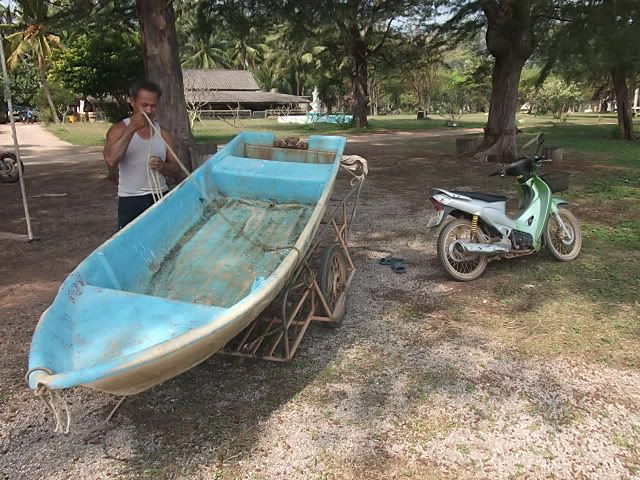 You dont need a 4WD when you have a Honda Wave to do the job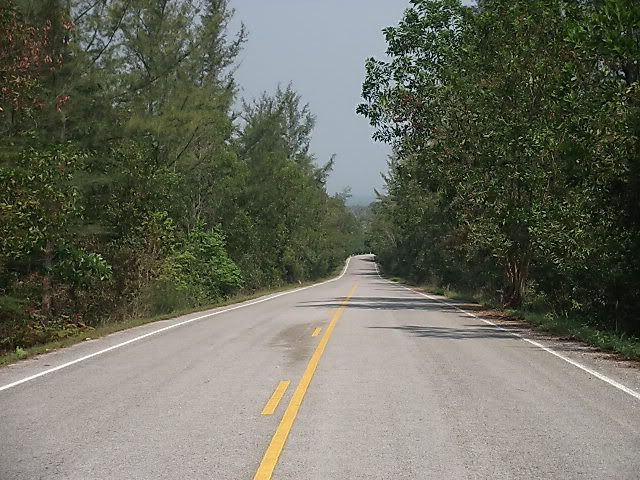 A thoroughly enjoyable ride along these roads today, I was hoping to be able to do most of todays ride off the highway and the reality was even in the narrow distance between hwy 4 and the sea there were often two or more different routes to choose from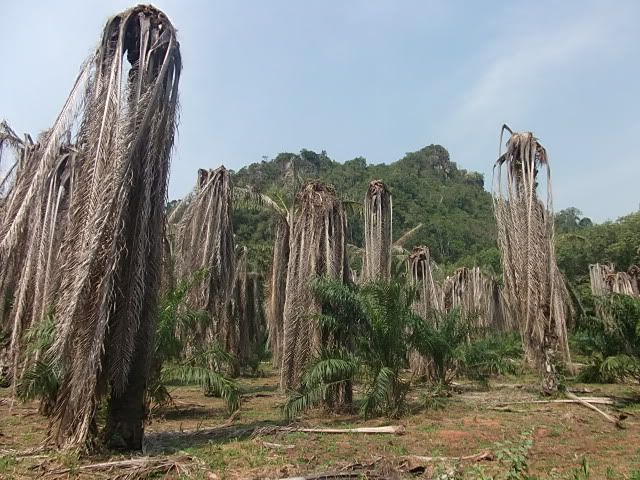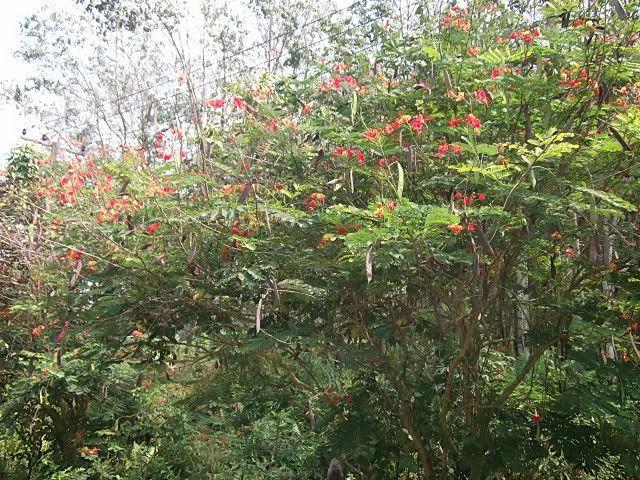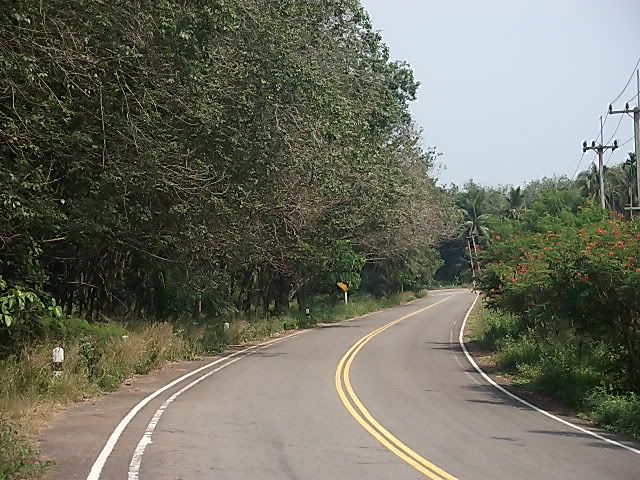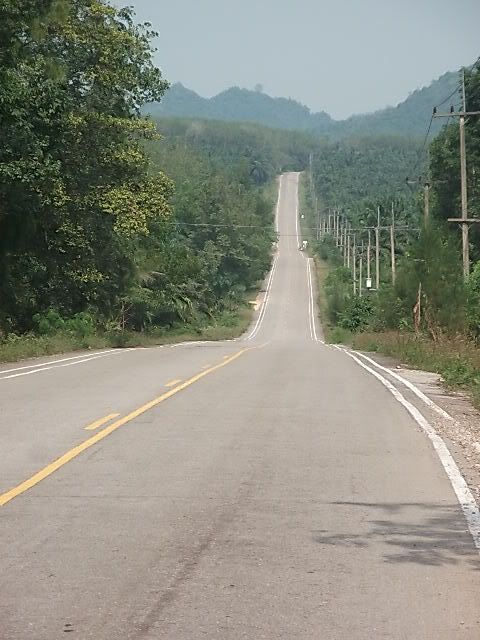 Good roads and good scenery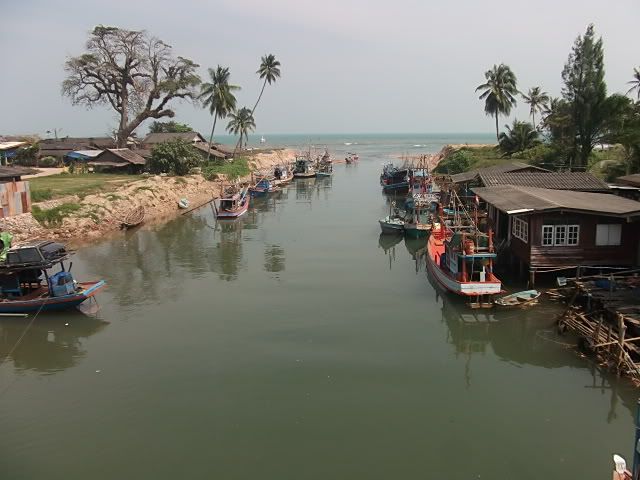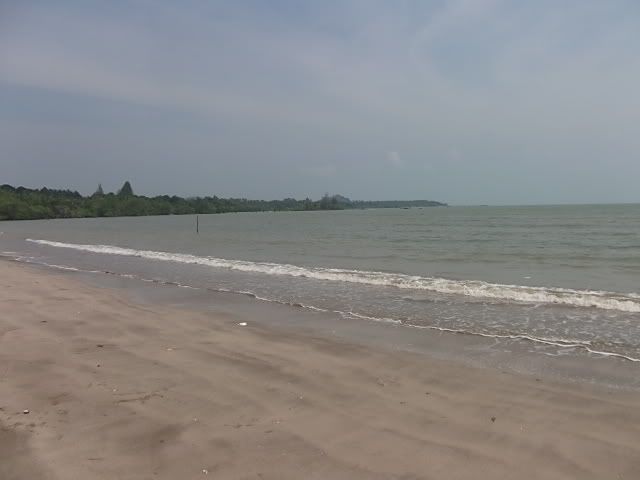 As I am approaching Chumphon early afternoon I ride on further along the coast then finally turn inland to my destination.
So of todays 224 km only 24 of them were on hwy 4, not bad but must do better next time.
I check in at the Chumphon Hotel at N10.29.923 E099.10.608, my usual at 120 Baht per night


I eat here at N10.29.998 E099.11.110, thats a funny spelling of Japanese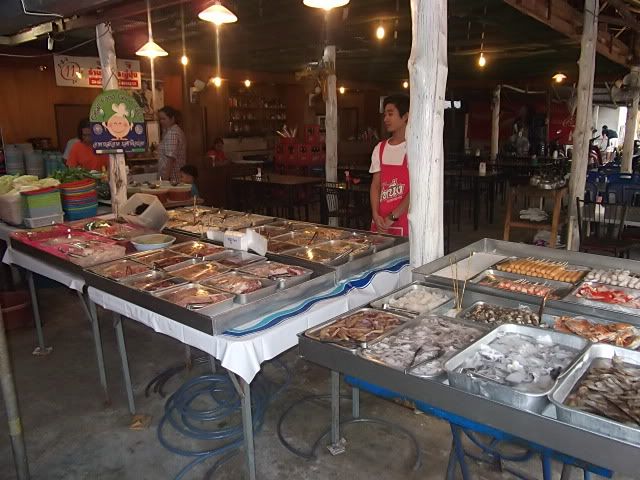 The usual fare here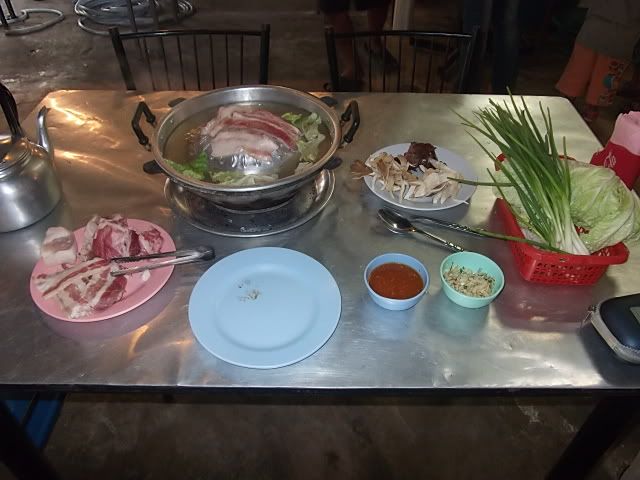 Quite a healthy meal by my standards what with all those vegetables and all for 99 Baht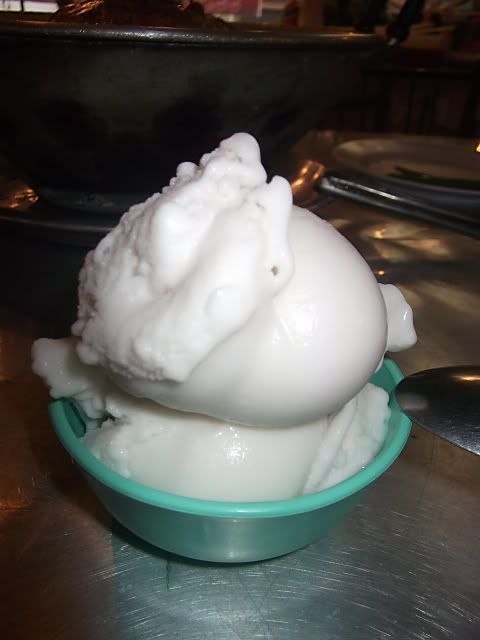 Ice cream included and as its coconut country around here no prizes for guessing which flavour it was.