The route 105, 5026
Total distance 112 km


Todays dirt was from
N16.90033 E098.57397 to N16.91534 E098.60136
N16.91591 E098.60091 to N16.90033 E098.57397
N16.90339 E098.57326 to N16.92282 E098.56876
N16.92455 E098.56835 to N16.94462 E098.57959
N16.94462 E098.57959 to N16.92489 E098.59969
N16.92489 E098.59969 to N16.91591 E098.60091
N16.93015 E098.60185 to N16.93839 E098.59874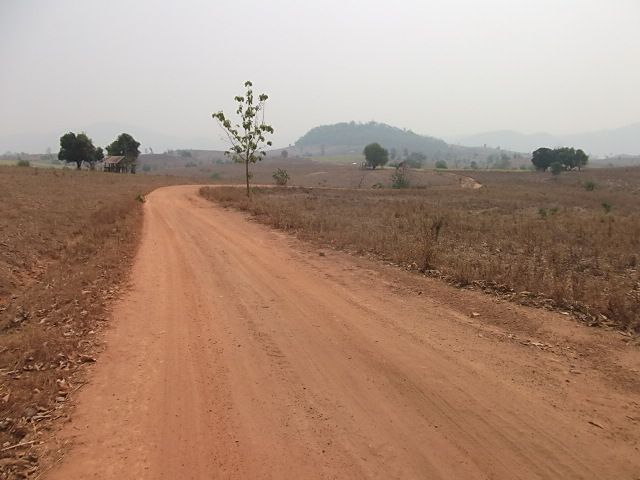 Another day of dry dusty dirt riding exploring more new tracks


In some places a very rough track


Then in others easy going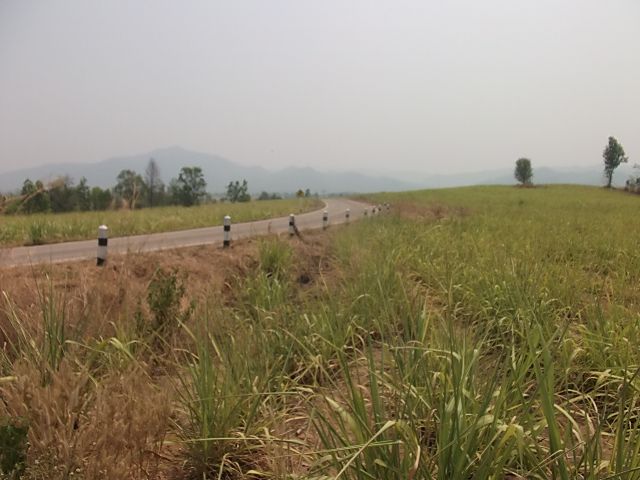 A couple of times on the very twisty 5026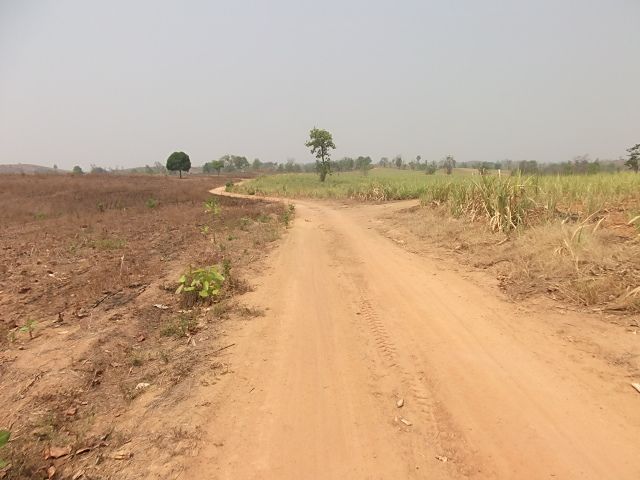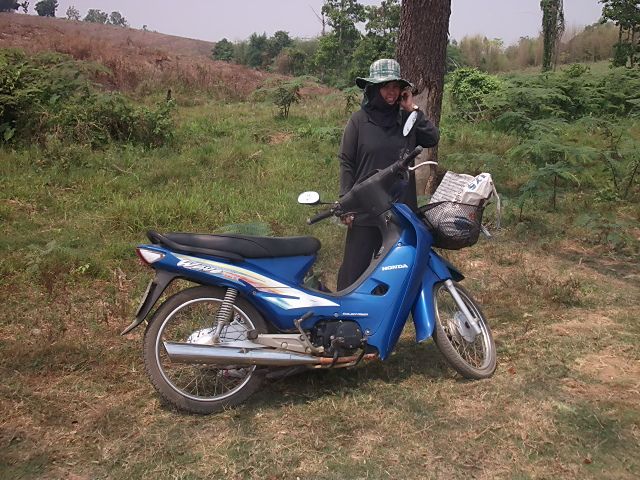 Finally I see somebody out here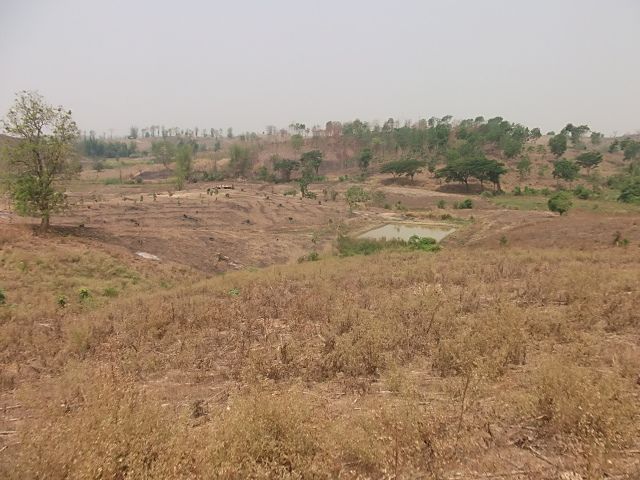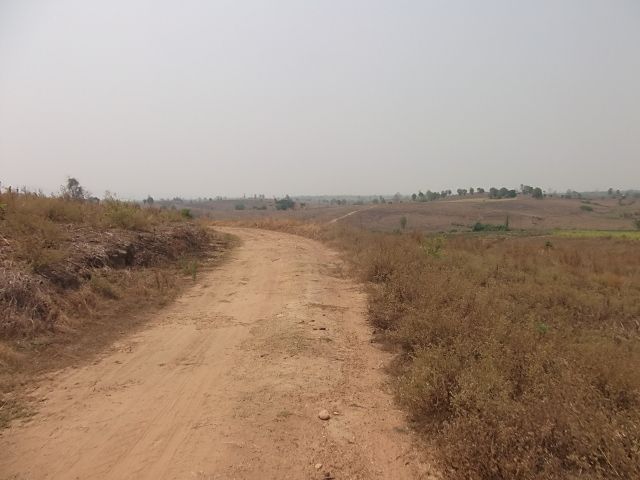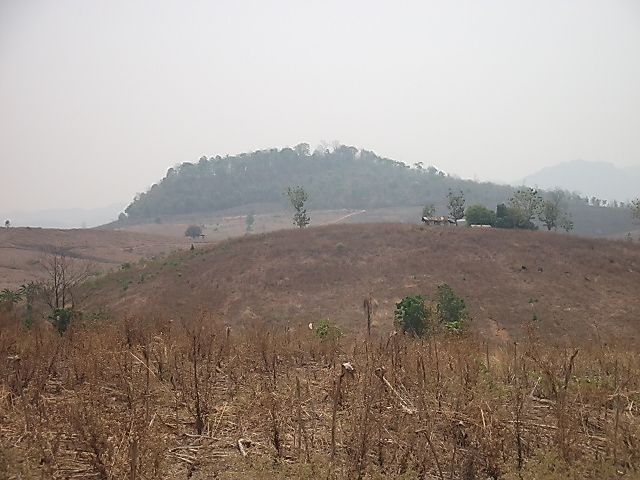 There are just so many tracks out here to explore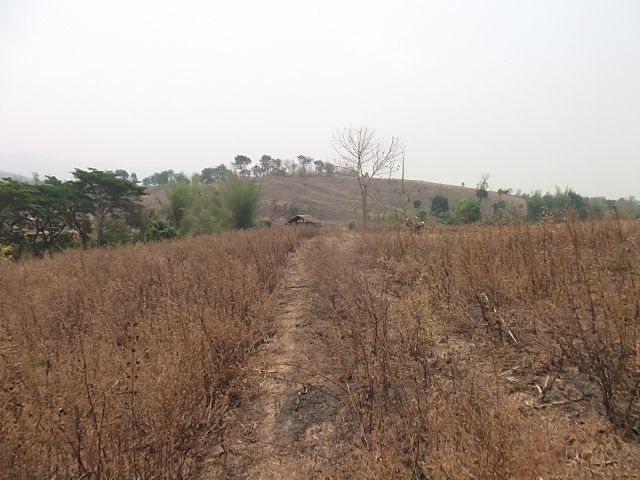 Some, like this one turn into a dead end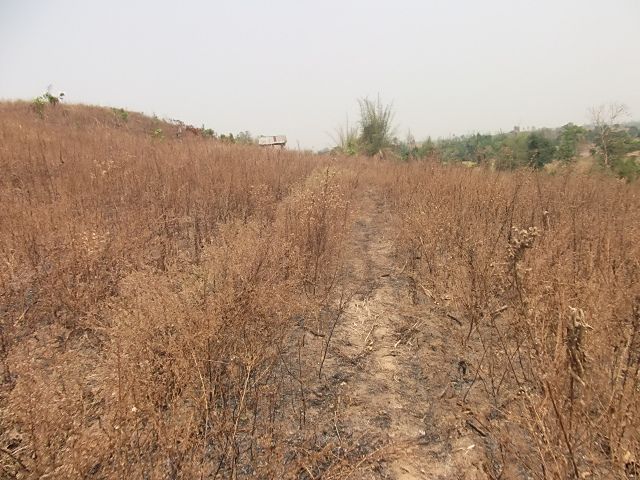 I check the temperature at 11.30 and this was from inside my panniers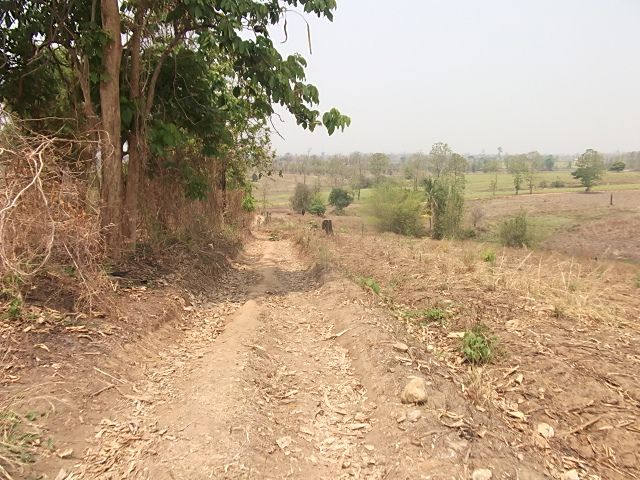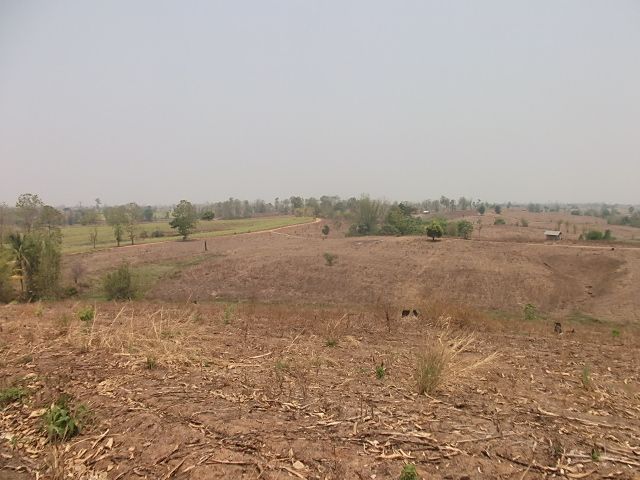 Now on a new track that doesnt even show on the ESRI and I wonder if this one will be paved in the near future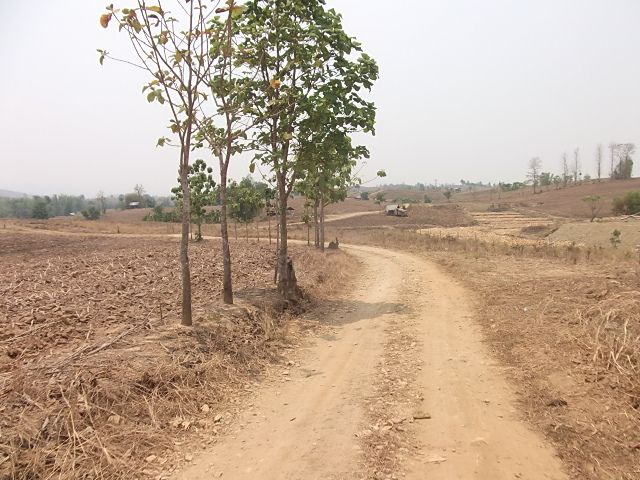 I take a track off of it


Which goes to a dead end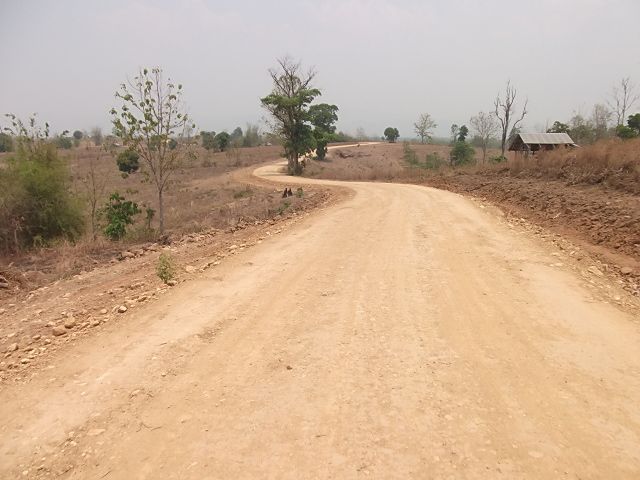 Back on the new track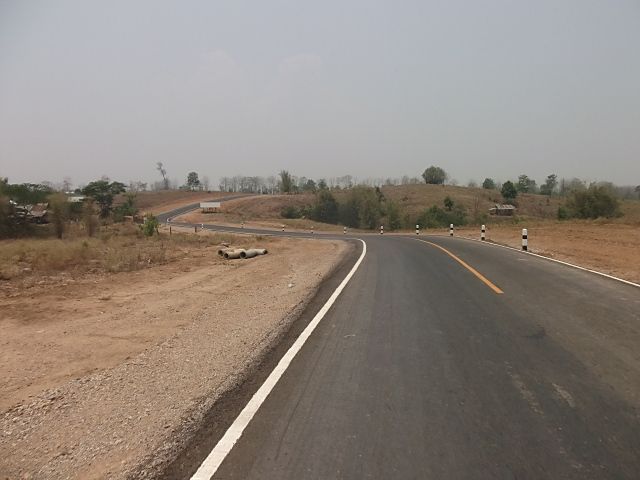 Which reaches this brand new surface that I spotted on riding down a week ago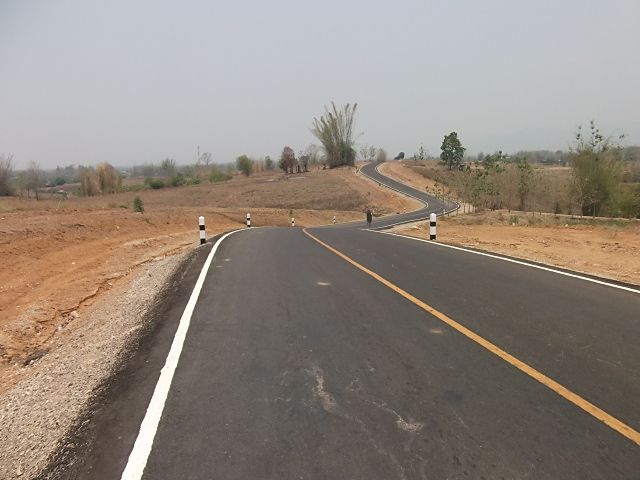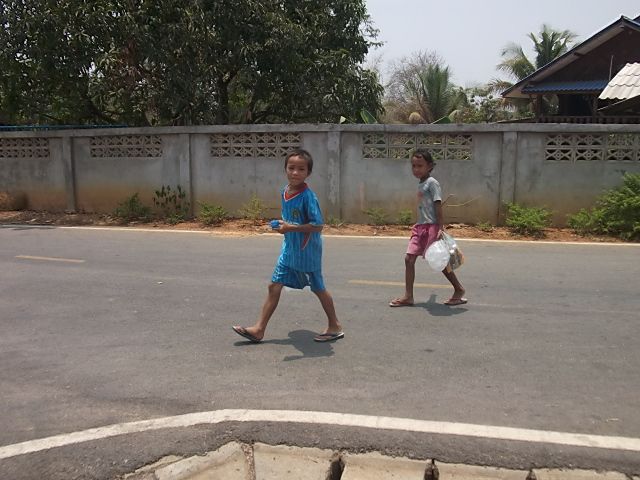 Its a noticeably hotter day here today and this was out in the sun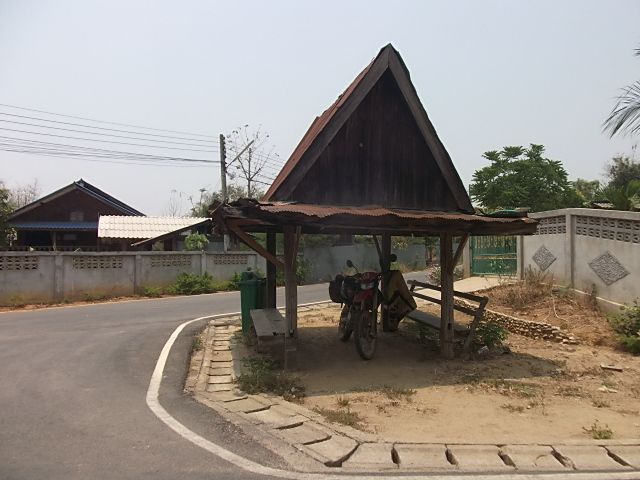 I stop under there for my lunch and a cooler 39 C under cover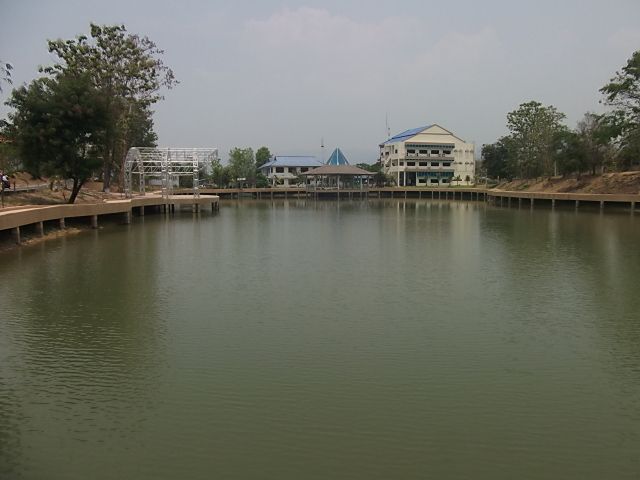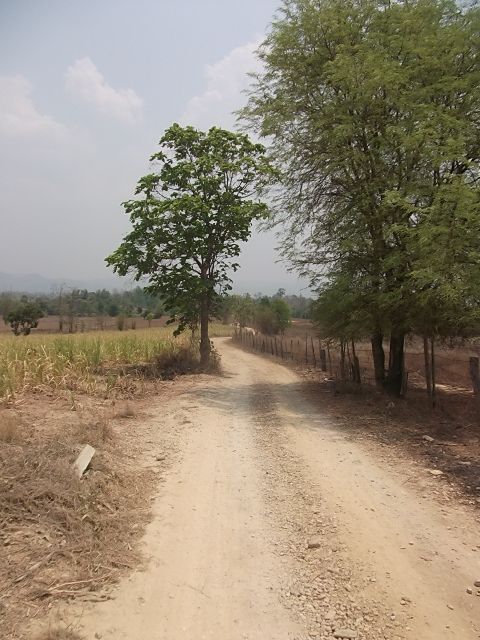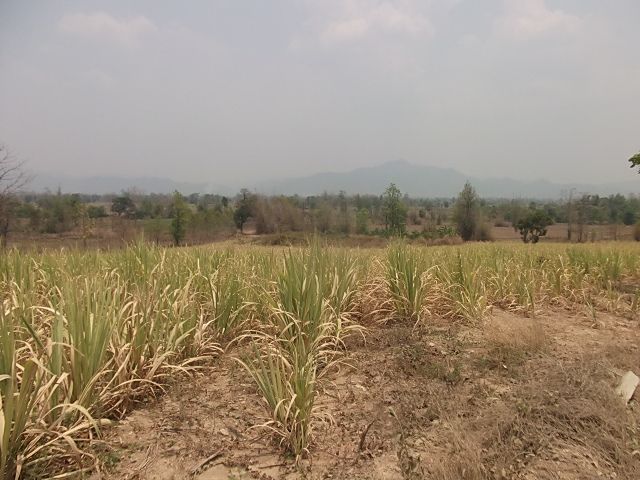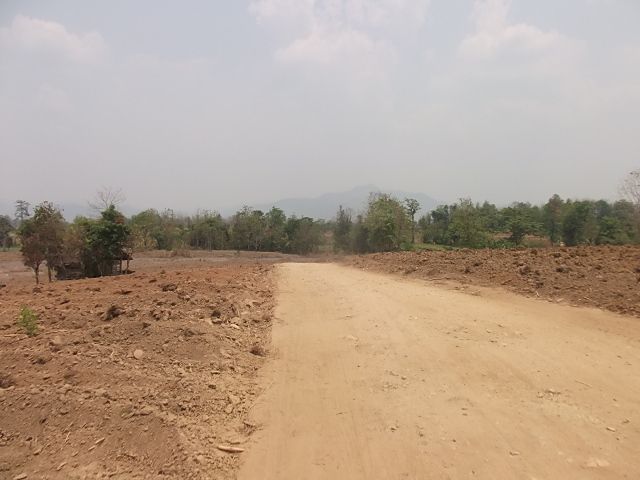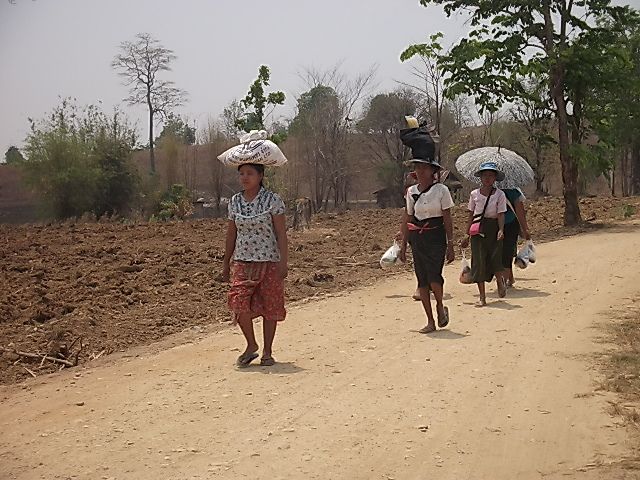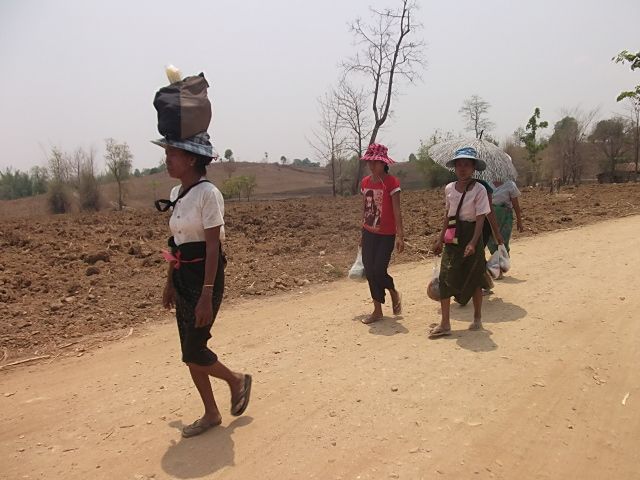 These walked for a fair was as I did a loop and saw them again later on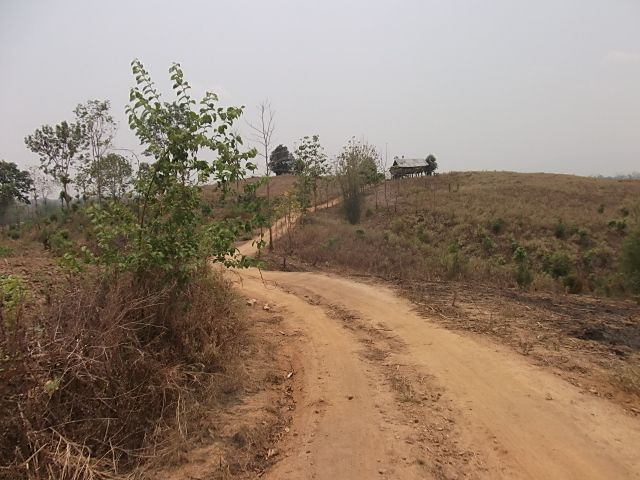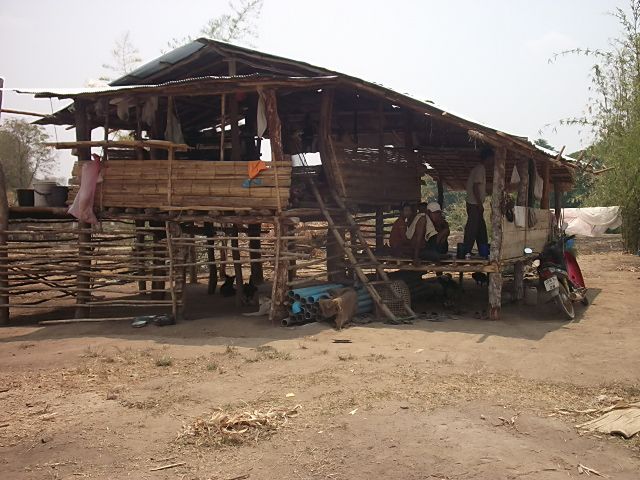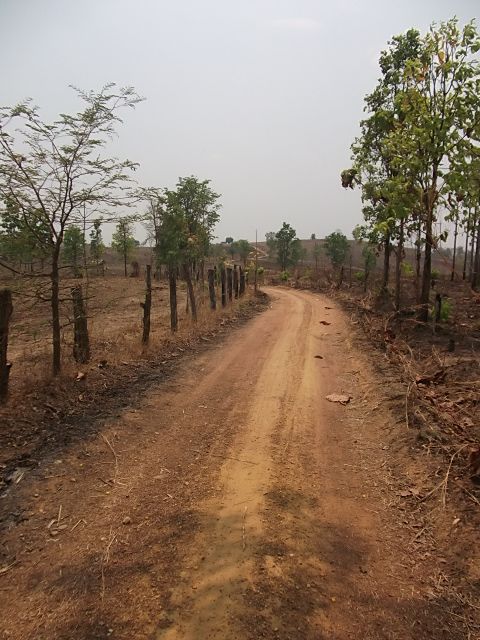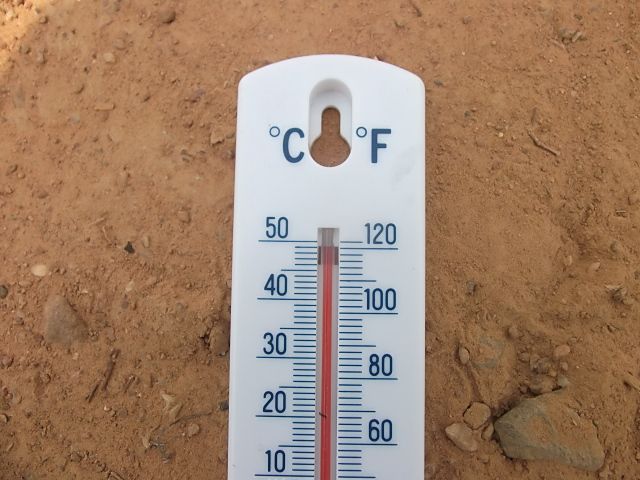 Todays top temperature at 1.30 out in the sun.
These temperatures dont bother me in the slightest and as I am dirt riding with armour on under my airflow jacket blocking lots of the airflow I am hotter still.
I dont see many people riding and doing trip reports lately is this because its too hot?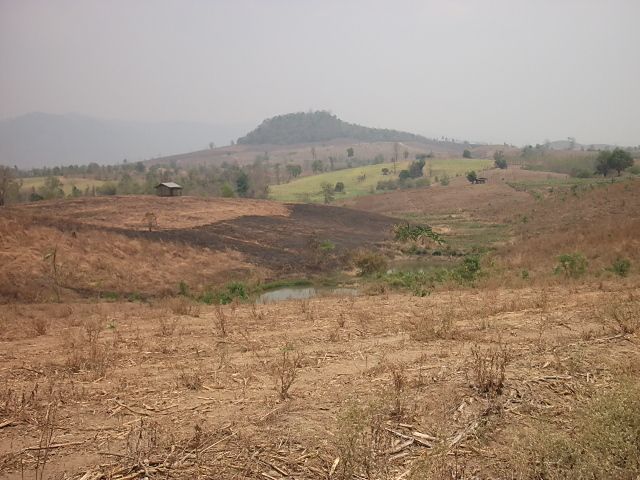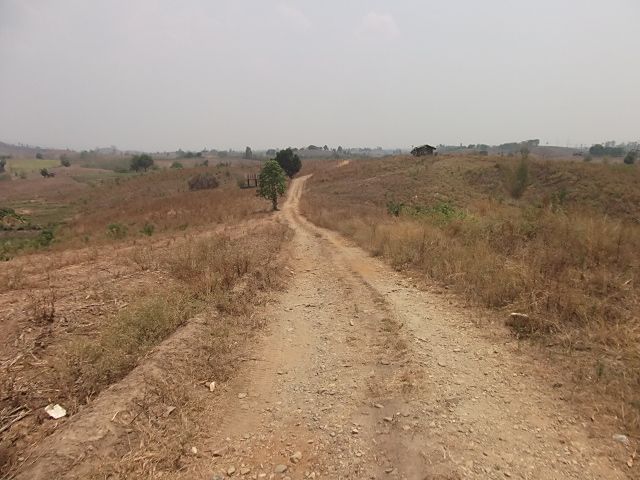 I quickly dismantle this, ride through and put it back into place then its a short ride to the 5026 and finding another loop that wasnt on the ESRI


Another fun days exploring and on the ride back to Mae Sot I get a few buckets of water thrown over me, I noticed more children out throwing water today than there were yesterday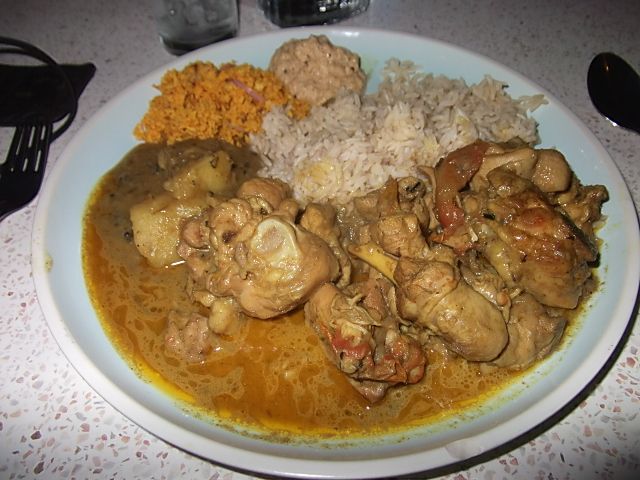 Indian chicken curry at Sara's tonight 120 Baht