The route 1001, 1150, 107, 1178, 1340, Unknown, 3015,
Total distance 280 km
After three weeks in Cnx it was time to start off on another around Thailand trip, so this morning with 91446 km on the clock the Phantom and I headed out.
I took the 1001 to Phrao then left onto the 1150


Just out of Phrao I spot this, it seems that all religions are well catered for in Thailand


A few km out and its the start of a lovely twisty road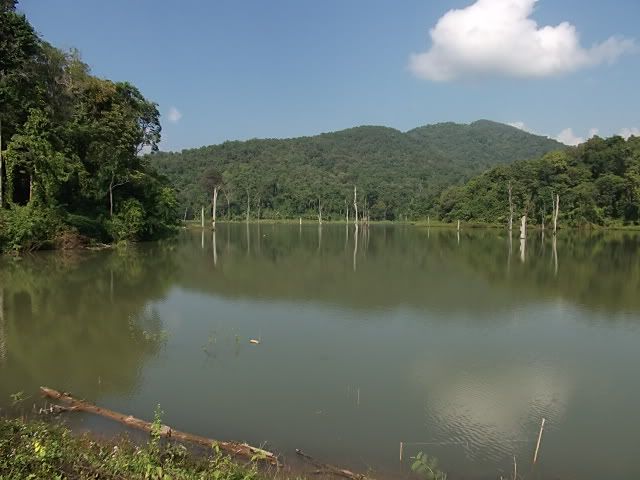 I notice some water running down a concrete overflow to my right so turn to look and find this small reservoir that I never knew existed, it doesnt show on my gps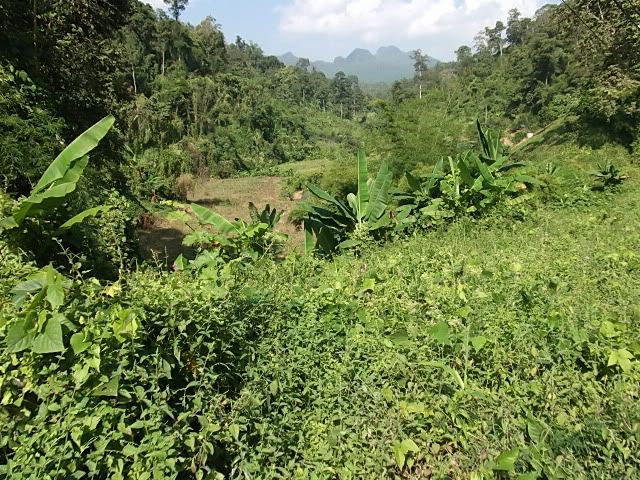 As I ride further along the 1150 the scenery just gets better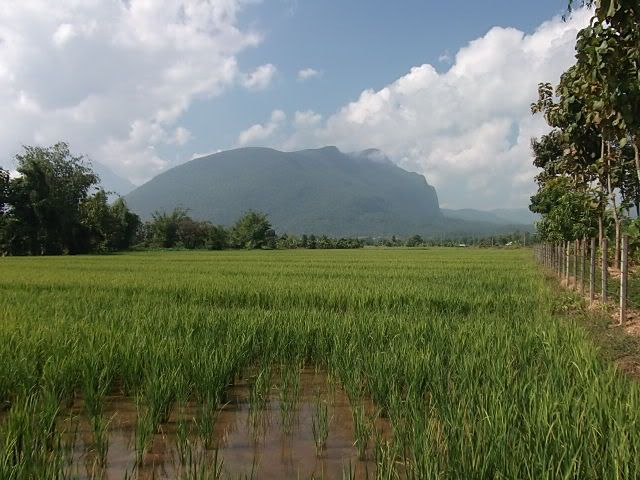 Chiang Dao in the distance, I ride to the 107, turn left and after about five km take a right onto the 1178


Not far past the Rim Doi resort and I spot this at N19.27.321 E098.57.895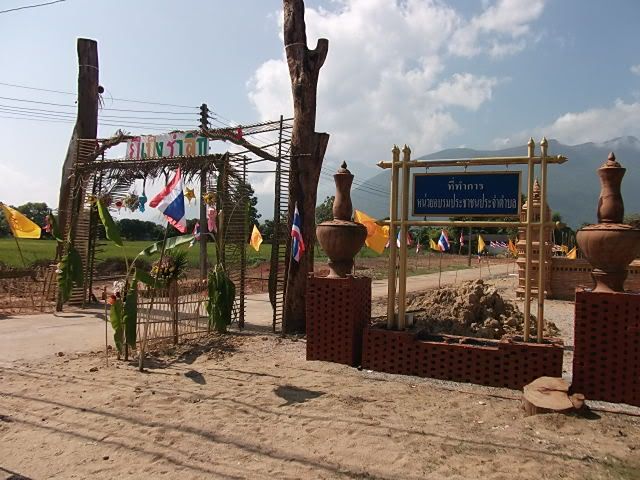 Something to have a good look around in the future


I take a right onto the 1340 and ride to Arunothai spotting this old building as I ride through


I take a left in town and ride to the border noticing that according to my gps the road is actually inside Burma for a short while along the journey


The same as last trip, its closed


A well laden Phantom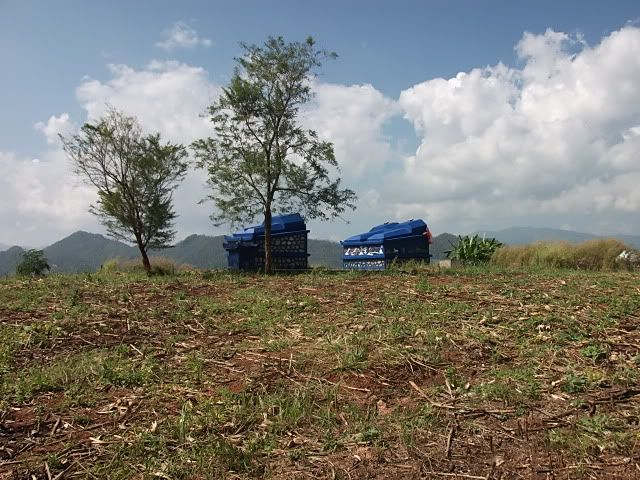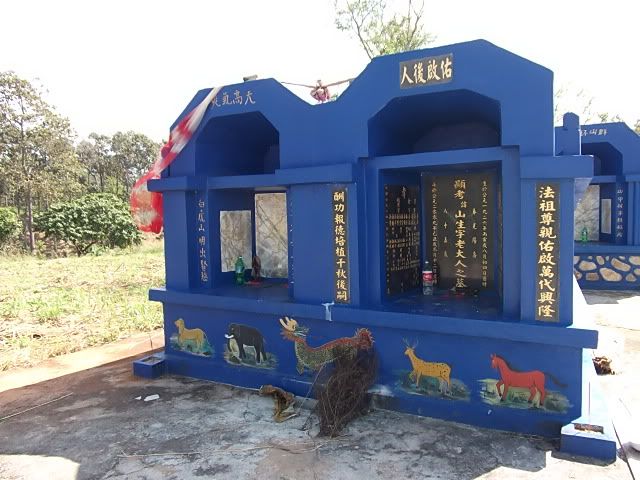 There are a lot of these scattered around this area


A shot of the 1340 on the way towards Doi Ang Khan


Everytime that I have stopped here there has always been a small market here but today its completely deserted


But what a fantastic view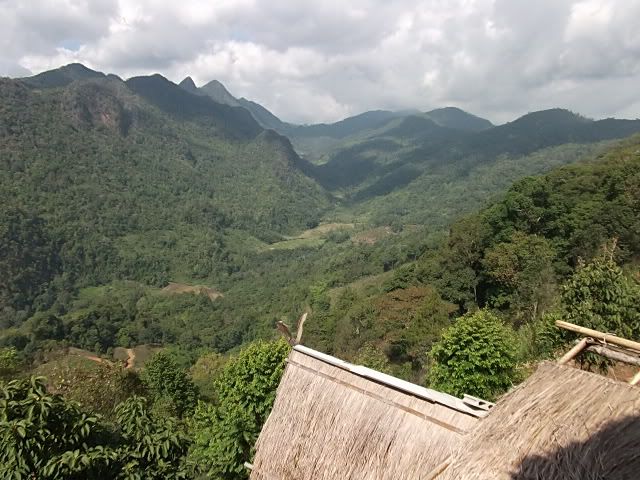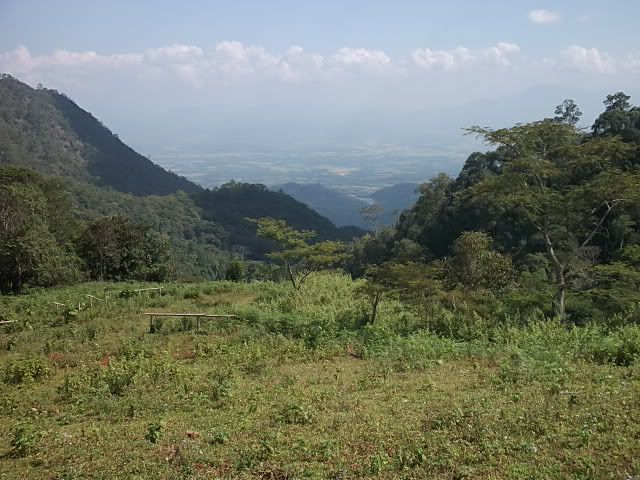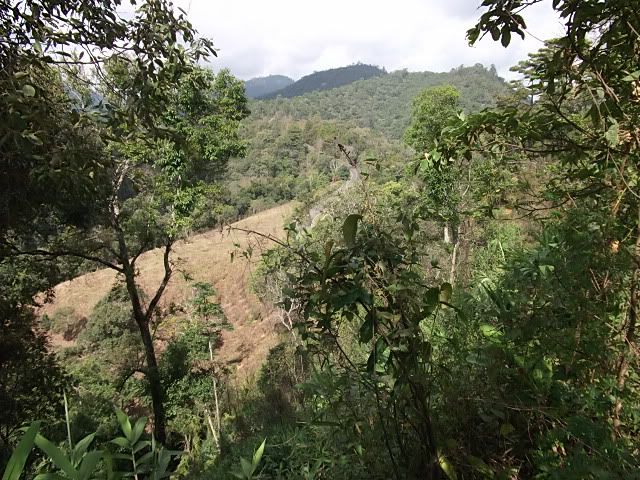 The road snakes through the trees ahead of me


Its looking a bit misty in the hills and as I climb higher its getting noticeably colder


I am now on the descent towards Ban Nor Lae on an unnumbered road, as I am nice and early I want to find out what time the road is open tomorrow from the back of Fang back up this road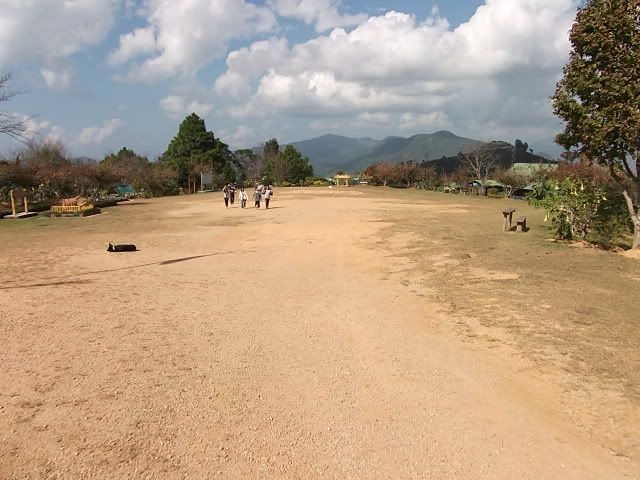 The Burmese army camp on the hill taken from the check point barrier, there are no opening times on the barrier anymore and the guard asks if I want to ride to see the army camp.
I reply yes so he gets on the radio and a couple of minutes later I am on my way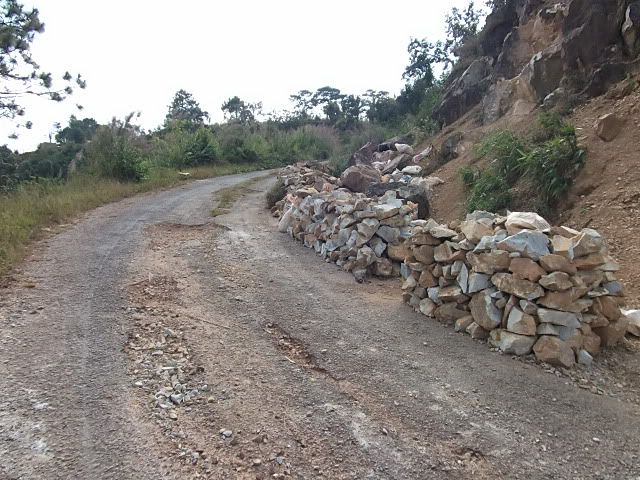 Its been at least two years since I last rode along here and the road is now a disaster in places


Its worse than it looks in the picture


I have never seen it this overgrown before and I guess that this road is now not used so much


At times its like I am on a path through the woods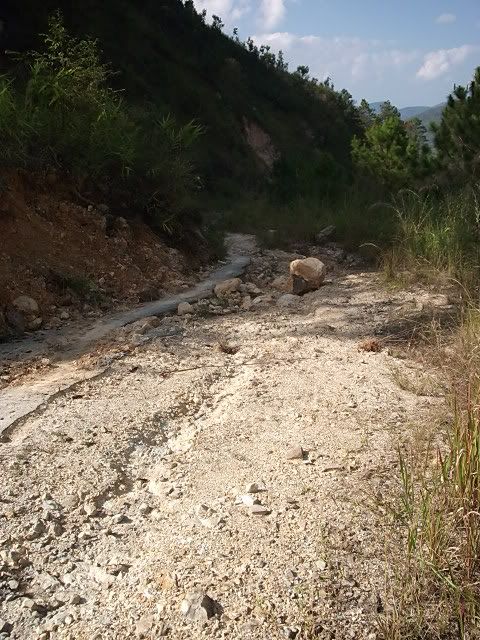 This is part of the steep descent and it was real tricky and very slow going getting down for part of the way


My advice is dont do it this way on a road bike, even on a dual purpose bike it will be be a bit tricky, if I ride this way again it will definitely be in the opposite direction.
I guess this road is never going to be repaired and at this rate parts of it will be gone soon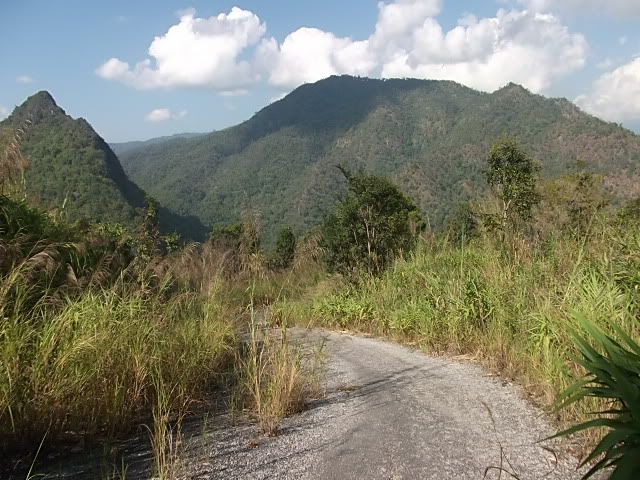 At least I am back to tarmac again , the roads nothing special but the scenery makes up for it


Back to narrow overgrown again


I round a corner and its sunflowers galore


Plus a running stream, what more could I ask for?


The scenery stays magnificent all the way, I take a right turn and eventually meet the 3015 where I take a left to visit the Mae Mao Dam


I really like this picture with the clouds reflecting in the water but it was taken more by accident than design, I just took a scenery shot without much thought as is usual for me and it wasnt until I posted it that I appreciated its appearance


The reservoir is a lot fuller than for some time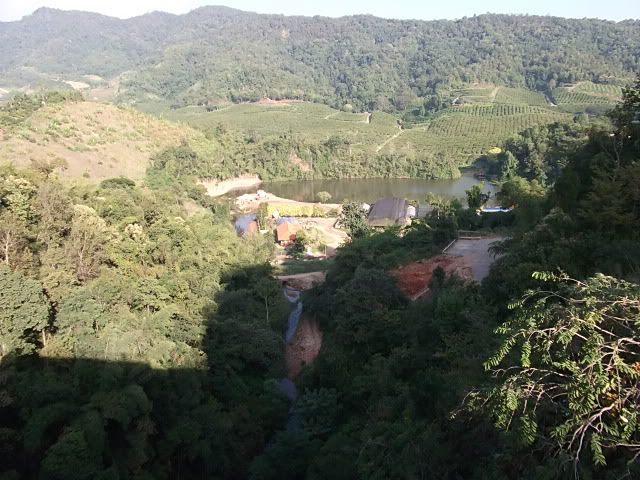 A view downriver from the dam, I ride into town checking into my usual hotel the Wieng Kaew at N19.55.290 E099.12.854


Then its off to eat at Birds Bar, I have this plus an extra portion of fries for 130 Baht, Birds Bar is at N19.54.893 E099.12.468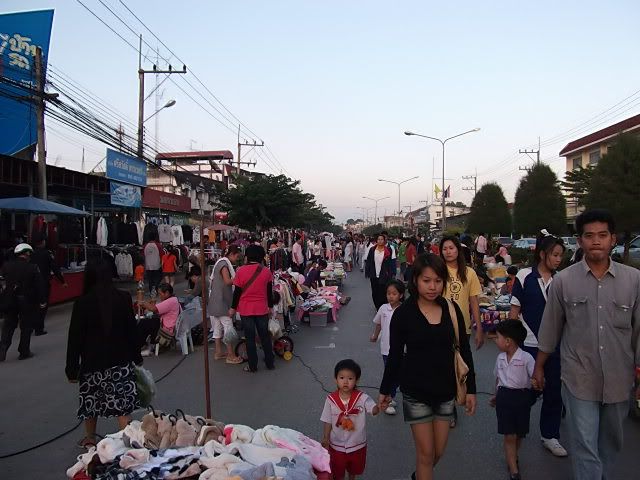 As its a tuesday its Fangs street market, I go for a wander around


Something at this stall caught my eye, I cant think what it was though.